Articles Tagged 'Alberta Securities Commission'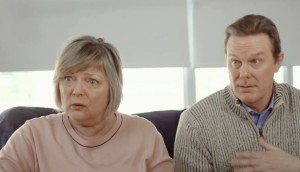 Alberta Securities Commission drops 'The F-Word'
The organization takes a humorous approach to its annual work around Fraud Prevention Month.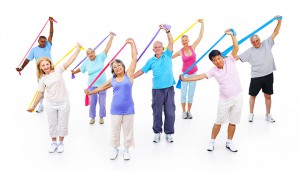 PRAOY Gold: Edelman's trust in the process
A "communications marketing" approach and boosting internal talent has put the agency on the podium.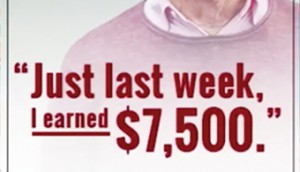 2017 Strategy Awards: The ASC plays the role of a trickster
The team lured people to a fake investment seminar to raise awareness about investment fraud.