Articles Tagged 'Alfredo C. Tan'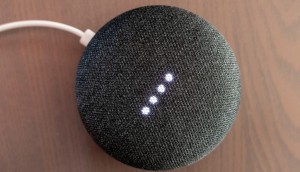 WestJet expands its voice services
The airline is bringing its Juliet digital assistant to Google devices to help customers manage their travel journey.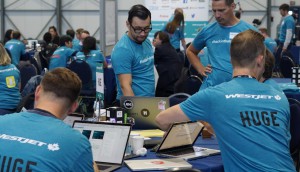 WestJet hacks the future of air travel
Working with tech partners like Facebook, Google and Amazon, the airline aimed to signal a move toward a more tech-focused future.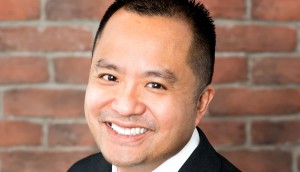 WestJet hires chief digital and innovation officer
Former Facebook exec Alfredo C. Tan will help launch an innovation centre in Toronto to support the airline's global expansion.