Articles Tagged 'Alison Gordon'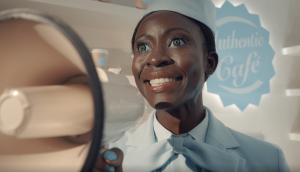 Which production and creative shops won in Craft?
Rethink and Cossette picked up the most trophies for work produced by partners The Vanity, Grayson and more.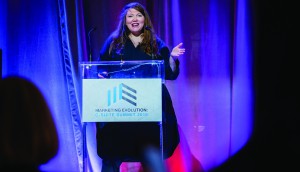 Back page: Mic drops at Marketing Evolution
ICYMI: strategy's hand-picked insights that illustrate the current (and future) path of the CMO.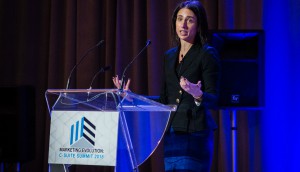 Secrets to success in cannabis marketing
48 North's Alison Gordon talks to marketers about how to build brands in an uncertain industry.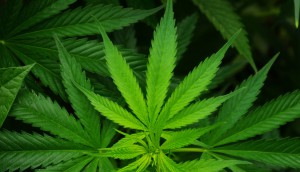 Cannabis producers outline their advertising proposal
If implemented, the proposed marketing regulations would be more strict than those for alcohol.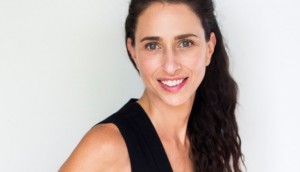 48 North's Alison Gordon on the cannabis opportunity
The former Rethink Breast Cancer marketer has taken the reins as CEO of the Ontario-based producer.