Articles Tagged 'Alyson Gausby'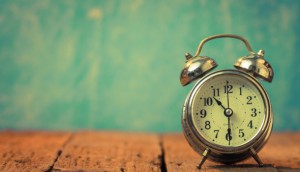 Up to the Minute: Miele Canada replaces long-time president
Plus: Saatchi adds creatives and more news you may have missed.
Reaching the health-focused consumer
A new AOL report offers a window into engaging Canadians who want to improve their quality of life.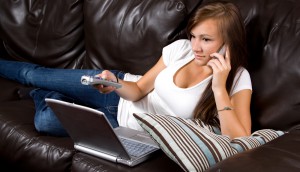 Capturing attention
Microsoft Canada's Alyson Gausby on how marketers can adapt to changing attention spans.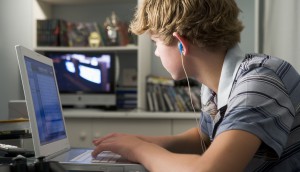 Getting consumers to pay attention
New research from Microsoft Canada shows that attention spans aren't shrinking as much as they are adapting.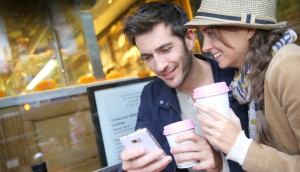 Putting data to use
Microsoft Canada's Alyson Gausby on why brands need to help consumers actually use all that data they're tracking.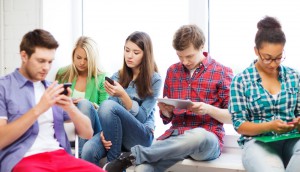 The power and value of personalization
This year's Microsoft Digital Trends report highlights how brands can get Canadians to use digital services and products.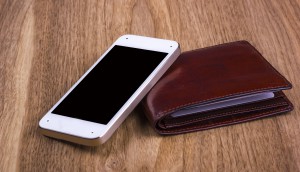 Cash, dethroned
Microsoft's Alyson Gausby on why brands need to get ready for the cashless coming.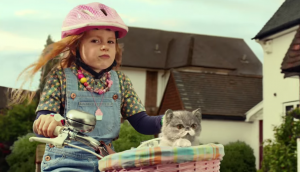 How to grab attention in 2015
Microsoft's Alyson Gausby highlights inspiring 2014 campaigns that taught us what consumers really want.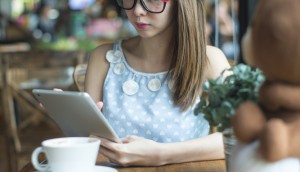 Don't oversimplify millenials
Microsoft's Alyson Gausby has news for you: that coveted Gen Y demo? It doesn't really exist. At least not the way you think.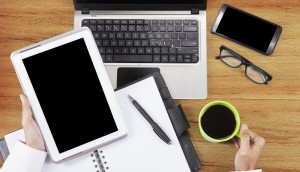 What's your device personality?
Mobile phones aren't just for keeping in touch anymore. Phones are becoming caretaker-like devices, helping us manage our day to day, and other findings from Microsoft's latest screen research.
DAOY Judges
Who scored this year's entries to determine the Digital winners?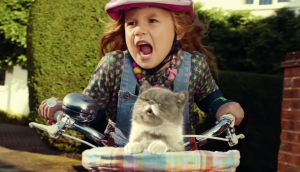 The connected family
Mobile allows families to be together, while still doing their own thing. That means changing how you talk to them, says Microsoft's Alyson Gausby.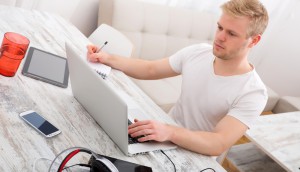 The media omnivore
In a world where multi-tasking is the new reality, Microsoft's Alyson Gausby looks at how brands can tap whatever device people are on.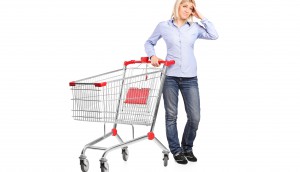 Why Canadians don't enjoy shopping for new gadgets
Microsoft's Alyson Gausby on how brands can keep decision-making simple for back-to-school shoppers.