Articles Tagged 'Amazon Alexa'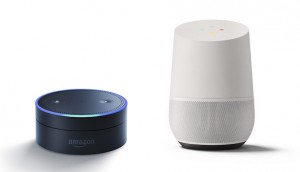 Does Alexa or Google win with marketers?
A poll shows where some businesses see the most opportunity with voice platforms.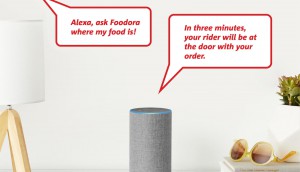 Foodora launches ordering through Alexa
The meal delivery service's head of marketing talks about the potential he sees in voice platforms.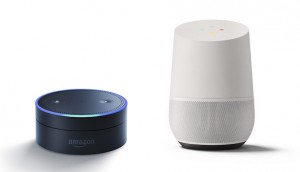 A look at smart speaker adoption in Canada
Media Technology Monitor gets a look into how the young category is growing and who is leading the market.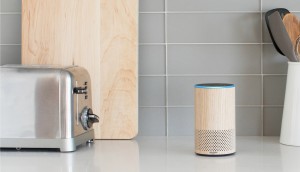 Amazon lets users create their own Alexa skills
Alexa Blueprints gives the platform another layer of utility and customization.
Ecobee to bring AI to more rooms of your home
The connected home company plans to use recent funding to expand its line of smart, voice-powered products.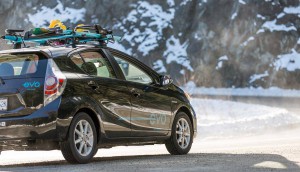 Evo launches a skill for Alexa
The BCAA's car sharing service is the first in Canada to give members a voice-powered option.