Articles Tagged 'Amazon'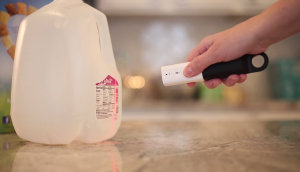 Amazon's game-changing grocery device
Scan a product in your own home for easy delivery? Dash could force retailers and manufacturers to rethink how they sell to consumers.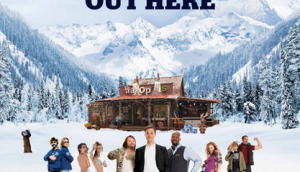 Extreme contenting
Strategy publisher Mary Maddever on branded content, collaboration and supporting Canadian digital platforms.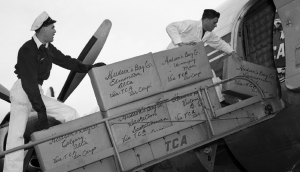 Canadian e-comm offerings disappointing: study
A study from Google and L2 finds shops north of the border may miss out on a $38-billion industry if they don't improve their online offerings.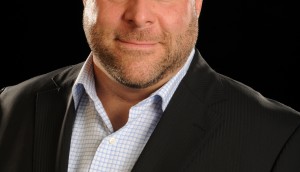 Hot trends in retail
DDB's Jason Dubroy examines trends that are burning up the shopper marketing space right now, and what it will mean for retailers in 2014.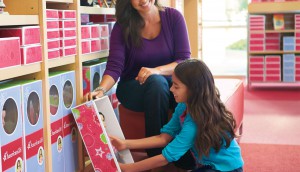 Indigo deepens in-store experience
The book, home and gift brand unveiled its shopping app and a partnership with American Girl for a store-within-store roll out to help draw shoppers back into the aisles.
You've got retail: The online subscription service
Bensimon Byrne's Max Valiquette looks at why marketers shouldn't ignore the shopping method, which will soon enter the Canadian market.