Articles Tagged 'American Marketing Association'
Up to the Minute: Matt Chong named president of AMA Toronto
Plus, Adviso adds twelve new hires and Nata PR wins business from Agropur.
Fast Facts: CMOs see talent as key to growth
The American Marketing Association's bi-annual survey also shows analytics budgets should go up.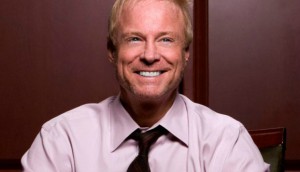 The Quickfire: What keeps the AMA's Russ Klein up at night?
The former Burger King global marketer on ethical dilemmas and why awards matter.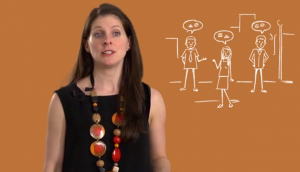 Mentor Exchange open to applicants
For its fifth year, the AMA-run program has revamped itself, aiming to attract mid-level professionals and mentors.