Articles Tagged 'AMG'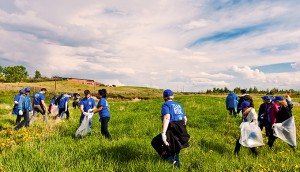 Employees in ads: what could go wrong?
Here's what brands should consider before giving their staff the spotlight.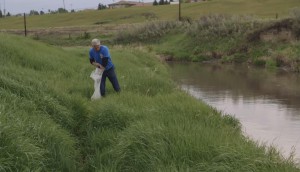 RBC refreshes its CSR approach
Why the bank's latest Blue Water Project campaign has changed the way it's looking at community outreach.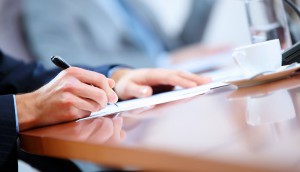 Acosta Mosaic Group unveils Hunter Straker North America
The continental marketing firm has rebranded its U.S. retail shop with the Canadian-born shopper marketing agency's name.