Articles Tagged 'Andre Louis'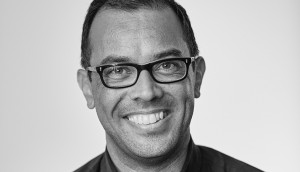 The&Partnership promotes Andre Louis to president
The longtime strategy lead will oversee the agency's expansion across the country and in North America.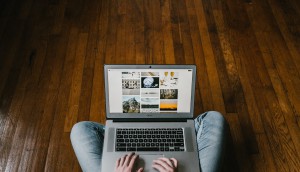 How agencies are adopting a distributed workforce
As borders blur in the age of virtual everything, Sid Lee and The&Partnership are drawing on global expertise from across their networks.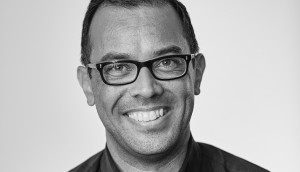 The&Partnership names Canadian strategy lead
Andre Louis has been hired as head of strategy, along with eight other new additions.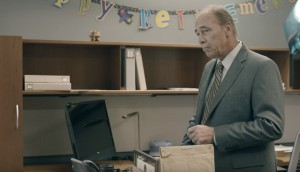 Great-West Life says hello to a new brand
The HelloLife retirement offering aims to bring peace of mind to Canadians close to their golden years.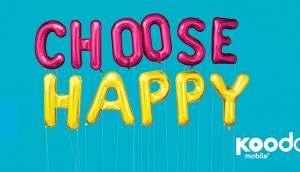 Koodo gets satisfaction
El Tabador steps out of the ring (sort of) as the telco looks to differentiate itself with a new platform emphasizing happiness.