Articles Tagged 'Andrea Hunt'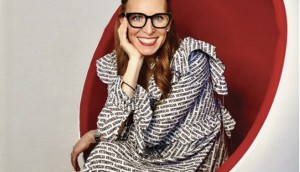 Rewirements: Andrea Hunt makes space to reimagine her next chapter
How the former Arterra Wines CMO is reassessing the values that drive her career.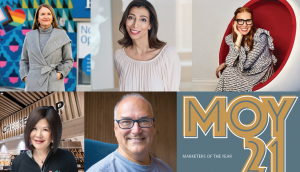 ICYMI: Strategy Magazine's Marketers of the Year
Mandates for brand leaders at Sobeys, Arterra, BMO, SAAQ and Canadian Tire continue to grow fast and vast.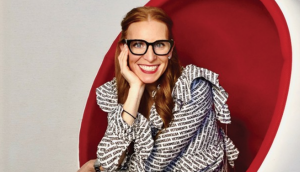 Andrea Hunt makes wine more approachable
How the Marketer of the Year is applying a consumer-centric lens to a category that has, for too long, been deemed intimidating.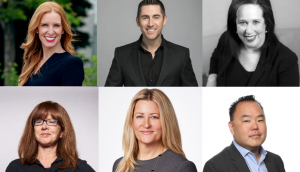 What marketers want the industry to start, stop and change in the new year
From the C-Suite newsletter: Brand leaders make predictions and resolutions for their peers to commit to.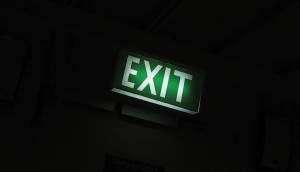 The Big Quit
How marketers and advertisers are combatting turnover by reimagining the future of work.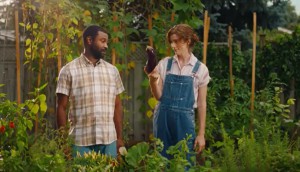 Jackson-Triggs embraces its mass appeal
Wine can be intimidating, so Arterra's new campaign leans into jokes and moments that are accessible to anyone.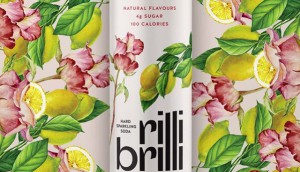 Arterra gets more playful with hard sparkling sodas
From Shopper Marketing Report: The maker of Inniskillin and Jackson Triggs wines caters to more tastes with its first RTD drinks.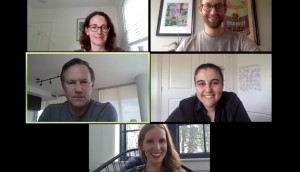 CMO Council: New products for a new era
Strategy's advisory board explores what's in the product innovation pipeline as brands balance pre- and post-pandemic realities.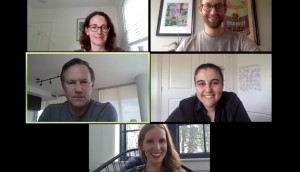 CMO Council: What's next in innovation?
From the C-Suite newsletter: How marketing leaders are tackling the innovation agenda as the country enters a state of recovery.
Inniskillin takes cues from Hollywood
A campaign for the Arterra Wines brand exemplifies the company's recent approach to creativity across its portfolio.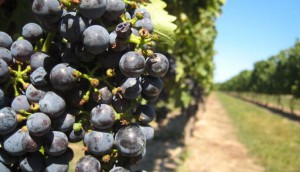 View from the C-Suite: 'Unleashing' creativity in the wine business
Andrea Hunt, SVP and CMO of Arterra Wines, is looking to bring creativity to a category often stymied by convention.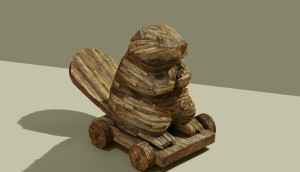 Unlocking your inner brand hacker
Editor Jennifer Horn on the benefits of pulling apart, analyzing, modifying and putting your brand back together again.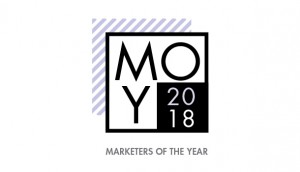 2018 Marketers of the Year
Defying fear, marketing norms and perceptions, here's how these brand leaders won share and media buzz.
2018 MOY: Breaking bread with Andrea Hunt
How the Weston marketer revitalized her brands and reversed declining perceptions of baked goods.