Articles Tagged 'Andrew Bruce'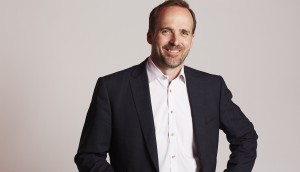 Andrew Bruce named CEO of Publicis Groupe in Canada
In a new role for Canada, he will oversee all disciplines in the country, while maintaining his U.S. duties.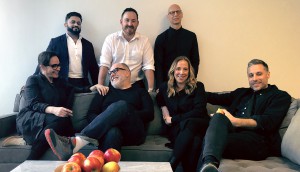 Leo Burnett grows exec team as Judy John prepares exit
The agency's leadership ranks are expanding as it transforms in step with Publicis Groupe.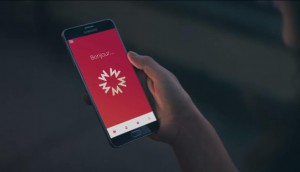 So what will Marcel do?
Publicis Groupe believes the AI-powered assistant is important enough to give it the awards budget.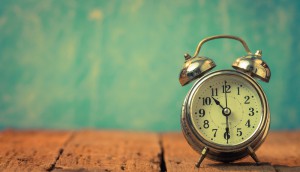 Up to the Minute: Tag grows by 13
Plus: DS+P wins at One Show Auto, Publicis names new global boards and more news you might have missed.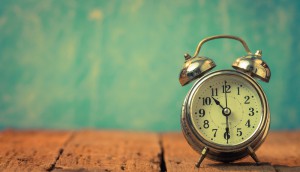 Up to the Minute: New VPs at Brad and Edelman
Plus: Bond's management team buys the agency and more news you might have missed.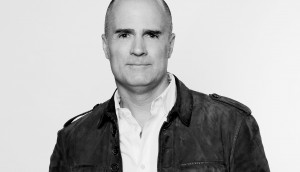 Publicis names Duncan Bruce Canadian CEO
Once again, the agency has a CEO dedicated to help capitalize on opportunities within Canada.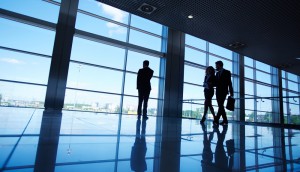 Why BCP merged with Publicis Montreal
The two Publicis-owned shops didn't want to be in competition, according to agency execs.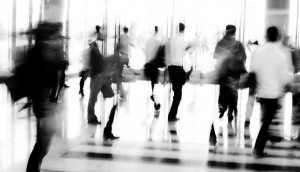 Publicis Toronto names new president
Bryan Kane will take over the role of leading the agency, while Tim Kavander joins him as EVP/CD.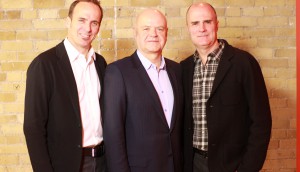 Executive changes at Publicis
Andrew Bruce has been appointed president and CEO of Publicis Worldwide, North America while his brother Duncan Bruce takes over as president and CCO of Publicis Canada.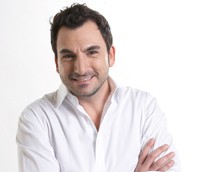 Alain Tadros appointed COO of Publicis Worldwide Quebec
The former president of Montreal's BCP will assume the newly created role overseeing the provincial network today.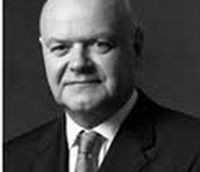 Gougoux sells BCP to Publicis
The owner sold his 100% stake in the agency, as well as his 30% stake in Publicis Canada.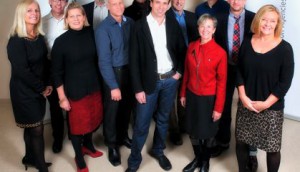 ICA announces 2013 board of directors
The new board will be chaired by Publicis CEO Andrew Bruce.