Articles Tagged 'Andrew Zimakas'
Corner Office Shifts: Sprout's new CEO
A round-up of senior-level changes you may have missed.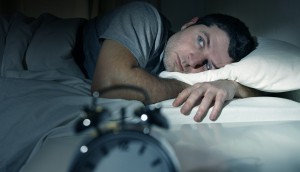 What keeps marketers up at night?
We asked industry leaders about key issues and how they're addressing them. Here are some themes that emerged.
What keeps Andrew Zimakas up at night
The CMO at Tangerine on dealing with the cult of busy, keeping consumers' trust and finding true campaign integration.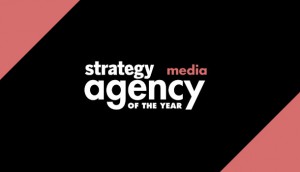 MAOY Jury
Meet the Media Agency of the Year judging panel.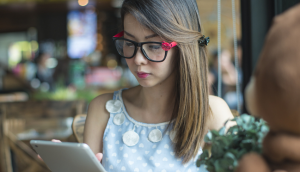 Tangerine spies wearables in its future
In a bid to stay on the bleeding edge, the bank has rolled out biometric technology, which could pave the way for banking with wearable devices.