Articles Tagged 'Andy O'Brien'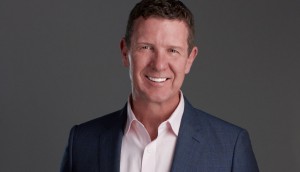 View from the C-Suite: M&M Food Market eyes expansion, alt-proteins
From distribution deals with convenience and pharmacy to ventures outside of Canada, nothing is off the menu, says CEO Andy O'Brien.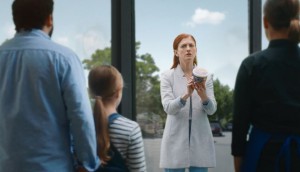 The final piece of M&M's brand transformation
The food retailer's five-year journey culminates in a campaign designed to tell Canadians what has changed.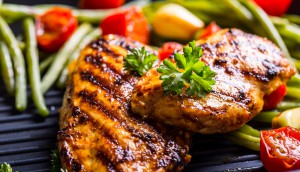 M&M Meat Shops rebrands
The brand changes its name to "M&M Food Market," along with refreshing its stores and packaging.