Articles Tagged 'Andy Shibata'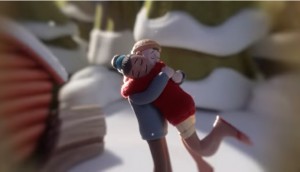 Air Canada returns to storytelling to celebrate family reunions
The campaign tries to embody the excitement people have for being able to create holiday memories once again.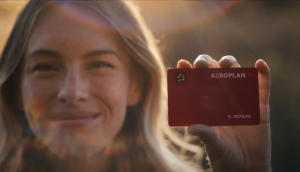 Air Canada emphasizes the everyday value of the new Aeroplan
It has its eyes on future travel upticks, but the airline is also showing how the loyalty program fits with any purchases members are making.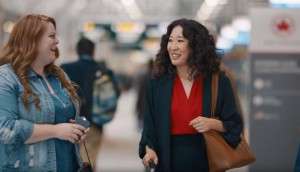 Air Canada brings Canadian values to global travellers
The airline enlists Sandra Oh as part of its first major push to build awareness among international audiences.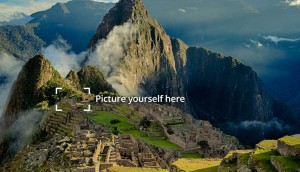 Air Canada promotes Aeroplan ahead of 2020 relaunch
The airline is running the loyalty program's biggest contest to communicate the ways it is keeping members engaged.
Air Canada taps the emotion of flying home for the holidays
The airline helps customers, both at home and abroad, come home more often as part of its latest "Fly The Flag" execution.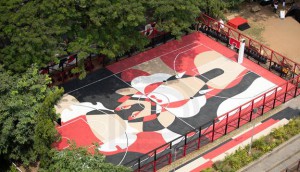 Air Canada exports its patriotic message
As part of its ongoing Fly the Flag initiative, the airline created a basketball experience for young players in Mumbai.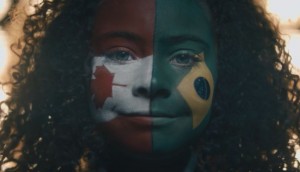 Air Canada takes Olympic patriotism to new heights
The airline put Canadian values at the centre of its campaign, drawing on ideals of inclusivity, diversity and cooperation.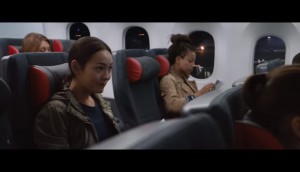 Air Canada is flying the flag in Rio
The airline has a new spot and social media campaign showing its support for Team Canada.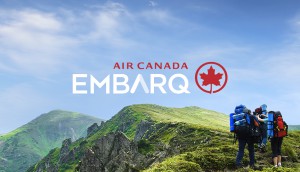 Inside Air Canada's crowdfunding move
The airline hopes its new Embarq platform is just the ticket to winning over millennial travellers.