Articles Tagged 'Angela Sarino'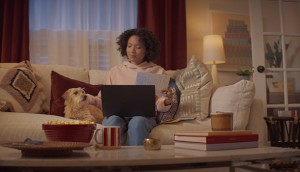 CIBC makes responsible spending more rewarding
The bank tries a new approach to reach cash-back card users, who tend to be more pragmatic than aspirational.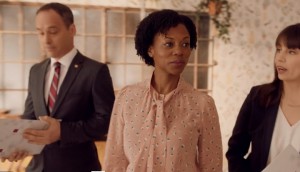 CIBC builds its relationship with entrepreneurs
The bank aims to emphasize its teamwork-focused approach in an effort to show a less transactional form of business banking.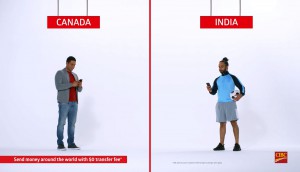 CIBC adds a personal touch to its multicultural marketing
The bank promotes its Global Money Transfer by putting more effort into reflecting the cultures of new Canadians.
CIBC invites Canadians to 'name your future'
A new campaign suggests investing now could help to fulfill your retirement dreams down the line.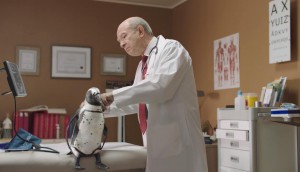 CIBC banks on flexible chequing
A new campaign aims to show how a lower-fee account can help eliminate stress.