Articles Tagged 'Ann Bouthillier'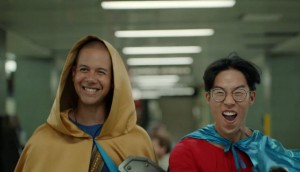 Via Rail embraces the future of mobility
The train operator refreshes its positioning following seventeen consecutive quarters of growth.
Check it out: Via Rail gives new life to an old train
For its 40th anniversary, the rail service melted down a car to make tickets for trips across Canada.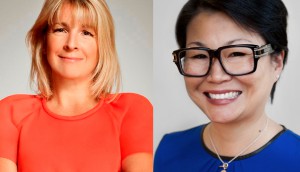 Ann Bouthillier steps down as Havas Canada CEO
Helen Pak is promoted to lead Canadian operations as the agency's long-time leader looks to other opportunities.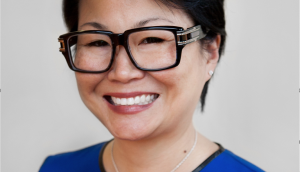 Exclusive: Why Helen Pak returned to agency life
After a short stint at Facebook, Havas' new president and CCO tells strategy why she was attracted to the revamped agency.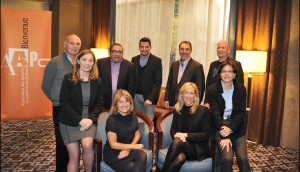 Ann Bouthillier appointed as the new chair of AAPQ
The association also names Dominique Villeneuve its new general manager.