Articles Tagged 'Anne-Marie LaBerge'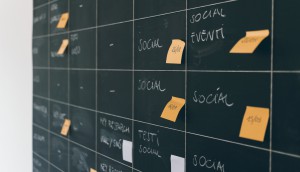 New year, new marketing strategies
Associate publisher Lisa Faktor looks back at the year that was, as well as the year ahead.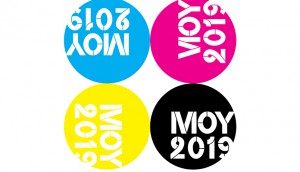 Meet the 2019 Marketers of the Year
Here were the five marketers who rose to the top of their categories with killer marketing, branding and creative campaigns.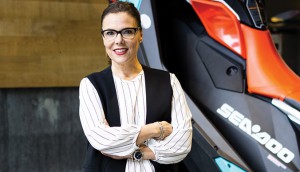 MOY 2019: Anne-Marie LaBerge takes BRP on a ride
The marketer is transforming the recreational vehicle company from product-driven to experience-led.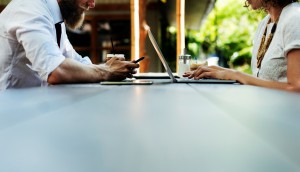 Time to vote in the Marketer and Agency Surveys
The deadline to weigh in on the state of the industry (and win tickets to Agency of the Year) has been extended to Oct. 12.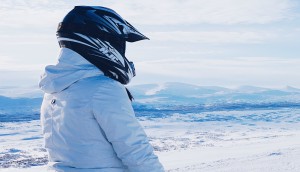 Anne-Marie LaBerge's quest for a more human brand
BRP's search for more unified branding looks to better connect with its fans and find new business opportunities.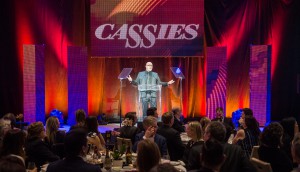 CASSIES names co-chairs for 2018
Entries are now open for the effectiveness-focused awards, with a new category for strategic thinking.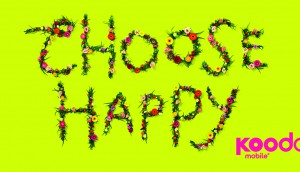 Telus gets satisfaction
The telco player and its value brand, Koodo, are both focusing on customer satisfaction, but in different ways.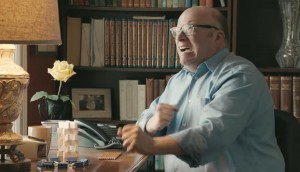 Telus hears your screams
With "Expect More" the telco opens the lines of communication with customers and admits it can do better.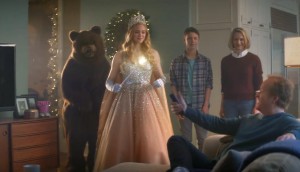 Telus puts Canadians ahead of its products
Why the telco is pushing messages instead of products in three national campaigns heading into 2015.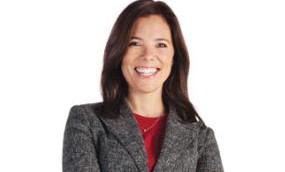 Telus wins hearts with critters & causes
Anne-Marie LaBerge is making the future friendly by putting people first.