Articles Tagged 'Anomaly'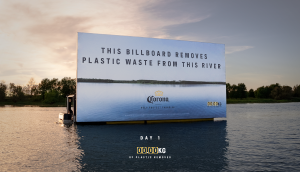 Corona cleans up the St. Lawrence with a billboard
The ad also serves as another visual reminder from the brand of Canadians' role in contributing to ocean plastics.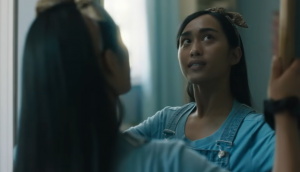 Capital One looks beyond what's in your wallet
A new platform repositions the company in a more optimistic light that looks at people's potential beyond a credit score.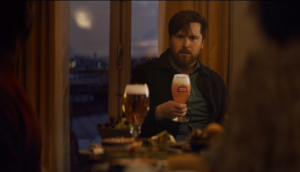 Stella Artois tries to reclaim the best of pre-pandemic living
A new global campaign developed by Anomaly Toronto promotes the beer to the stressed work-from-home set.
Corona adapts its identity for the ready-to-drink market
The brand's first non-beer beverage uses beachy vibes and sustainability to reach consumers that are into the laid-back attitude but still want an alternative.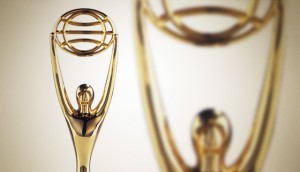 Canadian agencies win four Golds at the Clio Awards
DDB, Juniper Park\TBWA and Taxi's top prizes were among 50 claimed by local shops including Rethink, which took home 16 medals.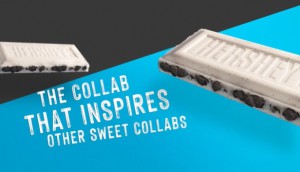 Hershey backs Cookies 'N' Creme with first campaign since 2018
After losing ground in the category, the CPG co is working with creative artists to rejuvenate the brand for a younger crowd.
Hershey Kisses brings the Kissletoe to holiday reunions
With pandemic restrictions easing, the confectionery has created new digital activations to celebrate being together.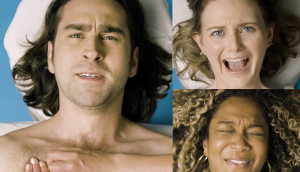 Bud Light is offering free waxing to get ready for the summer
Playing off its "smooth" messaging, the brand helps Canadians get into a sense of normalcy.
Oh Henry! debuts a new, felt-covered face of its brand
Created to add humour to solving hunger, a puppet named Hank will play a major role in the brand's future activities.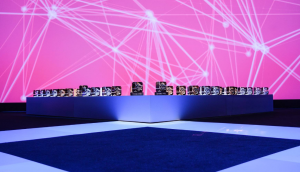 Inside the Jury Room: Film, Mobile and Audio
Dave Douglass, Jenny Glover and Marilou Aubin close off the week with a dive into their categories and the work that left a mark.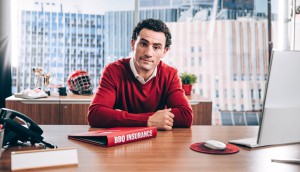 Budweiser offers Canadians 'BBQ Insurance'
The brewer is helping Canadians protect a hotly anticipated grilling season, which has become a summer pillar for the brand.