Articles Tagged 'Anomaly'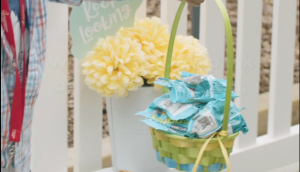 Hershey makes socially distant Easter egg hunts
The company maintains support for Ronald McDonald House and families who want a special holiday without social gatherings.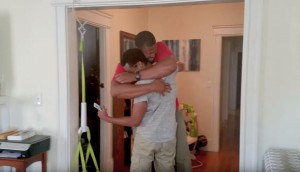 Hershey's Kisses is donating part of its ad budget to GoFundMe campaigns
The brand is using the money to fulfill campaigns that will fund holiday reunions between family and friends.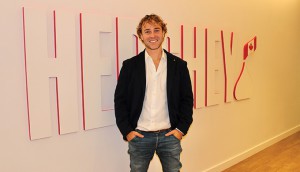 2019 MOY: Jackson Hitchon sweetens Hershey
The confectionery brand's marketer shows that boldness is for the brave in wild and wacky consumer-centric campaigns.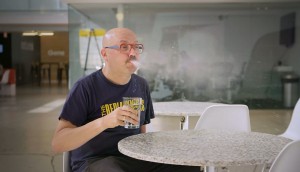 Check out the 2019 Agency of the Year showreels
This year's shortlisted agencies debuted new services, gave credit where it was due and spoke some hard truths about the industry.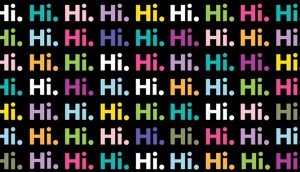 2019 Strategy Awards: Pot brands speak up in OOH campaigns
Tweed and Dosist created platforms that educated Canadians on the benefits of weed prior to its date with lawmakers.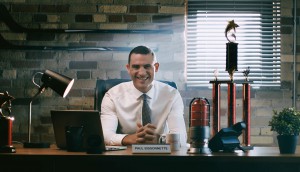 Budweiser is hiring someone to watch hockey
The brand is kicking off its new "Lay It On The Line" campaign by bringing a "chief hockey officer" (and their friends) on board.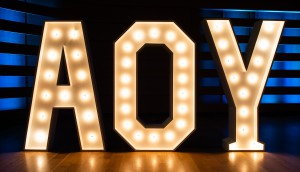 Here are the (big and small) Agency of the Year shortlists
Today's shortlists cover the show's newest category and the one that started it all.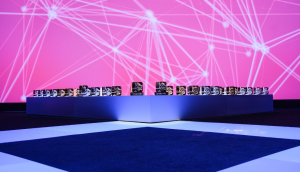 Cannes 2019: Canadian agencies earn 35 more nods across five shortlists
BBDO, Bensimon Byrne and Cossette are among the (many) agencies that earned shots at Film Craft, Design, Print, Health and Pharma Lions.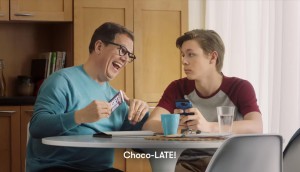 Hershey launches 'sweet' masterbrand platform
The confectionery brand puts its focus on enjoying moments, starting with a video comprised of "Dad Jokes" told entirely in ASL.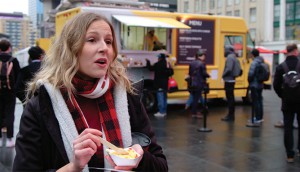 2019 SIA Awards: From old perceptions to new realities
Campaigns that used different perspectives and new approaches to win awards.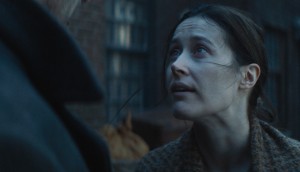 Ancestry.ca turns family trees into historical dramas
The genealogy service launches a new campaign that aims to capture the excitement of uncovering family history.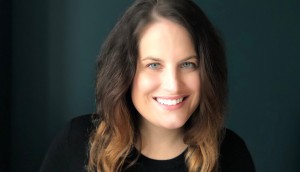 Anomaly Toronto names first chief strategy officer
Laura Rowan joins from the agency's New York office to grow its capabilities.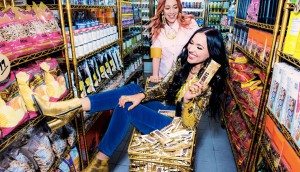 Hershey introduces Gold bar through influencer approach
The candy company is targeting young millennials with a campaign that positions its latest new product in the fashion and lifestyle space.
Creative confectionary brands
Anomaly and BBDO created AToMiC award-winning programs that targeted stoners and haters for Oh Henry! and Snickers.