Articles Tagged 'Anomaly'
Hershey Kisses brings the Kissletoe to holiday reunions
With pandemic restrictions easing, the confectionery has created new digital activations to celebrate being together.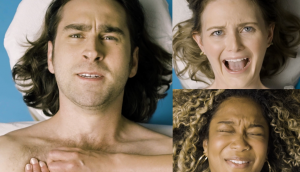 Bud Light is offering free waxing to get ready for the summer
Playing off its "smooth" messaging, the brand helps Canadians get into a sense of normalcy.
Oh Henry! debuts a new, felt-covered face of its brand
Created to add humour to solving hunger, a puppet named Hank will play a major role in the brand's future activities.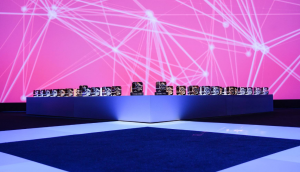 Inside the Jury Room: Film, Mobile and Audio
Dave Douglass, Jenny Glover and Marilou Aubin close off the week with a dive into their categories and the work that left a mark.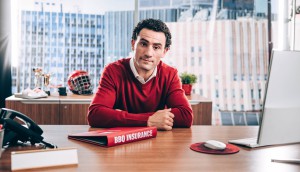 Budweiser offers Canadians 'BBQ Insurance'
The brewer is helping Canadians protect a hotly anticipated grilling season, which has become a summer pillar for the brand.
Cannes 2021: Entertainment and Craft categories bring 19 Canadian nominations
BBDO, FCB and Ogilvy are among the eight agencies that added to their tallies.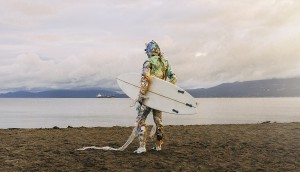 Why Corona brought jarring environmental stats to life
The beer brand is backing up internal efforts to clean up shorelines with its largest marketing investment of the year.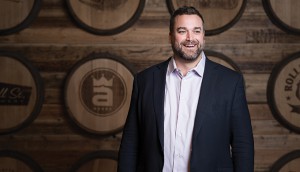 2020 MOY: Todd Allen's strategy holds up
Labatt grew share last year thanks to a system of approaches the marketer set up before the pandemic.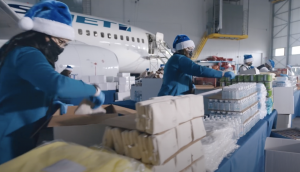 2020 Brand Holiday Ads: Part Two
WestJet makes a "miracle" from its in-flight inventory, Stella gives a family a taste of home and Coors builds a "beerman."
Up to the Minute: Anomaly adds to exec team
Plus, NABS creates a health plan for freelancers and Folk retains EDC account.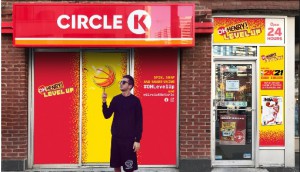 Oh Henry levels up its shopper game with Circle K
A campaign for a new permanent SKU uses store takeovers and high-impact displays to grab the attention of gamers.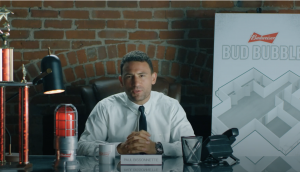 Budweiser is sending sports fans to their own bubble
The return of the four major sports leagues gives the beer brand a chance to build on a sports strategy that rewards passion.
Do not join Reese's secret society
The Hershey brand uses exclusivity and intrigue to draw in consumers who are buying primarily from well-loved confectionery brands.
Bud Light makes a doc about inequality among DJs
When past music marketing revealed women didn't have a voice in the industry, the brand adapted its strategy to address the issue.