Articles Tagged 'Anomaly'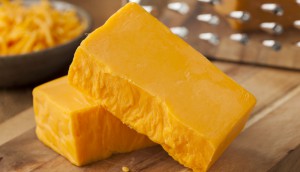 Exclusive: Leo Burnett wins Kraft business
The CPG is moving its "natural cheese" portfolio, which includes Cracker Barrel and Tex Mex, from Anomaly.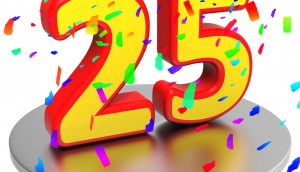 25 years of Next Big Things
Hey, it's our birthday! Check out marketing and advertising highlights from the past quarter century.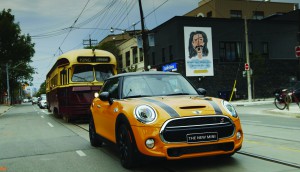 Mini turns back the clock
All aboard for the 1920s. Since all car cos seemingly use the words "all new" in their marcom, Mini went an old-fashioned route.
Jude Law and Giancarlo Giannini's high-seas wager
Anomaly's ECD Dave Douglass shares the tale behind the short film for Johnnie Walker Blue Label.
Kraft Dinner moves to Union
Just months after bowing a new brand platform by Anomaly, Kraft Canada is trying a new agency for the iconic food.
Wintry creative and vintage designs win at Clio Sports
Goaaaal! Check out which Canadian agencies and sports teams scored big at last week's award show.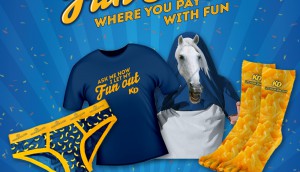 KD just wants you to have fun
Care to purchase a pair of "funderpants?" Kraft Dinner's got you covered. But stash your money. They want you to juggle as payment.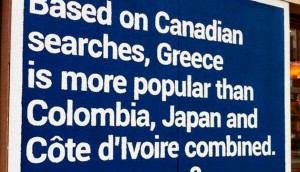 Google trends the World Cup in real time
With ever-changing murals, the tech giant is showing off what people are searching during the soccer competition.
The power of wacky
Now trending: From talking horses to a sales associate "genie," it seems silly season is upon us in ad land.
Kraft Dinner gets wacky
Working with its new AOR Anomaly, KD rolls out a new brand voice and target demo, going after consumers with a youthful state of mind.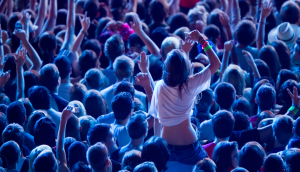 Bud Light partners with Digital Dreams fest
The summer concert is introducing RFID bracelets for cashless transactions and as a marketing opp for sponsors.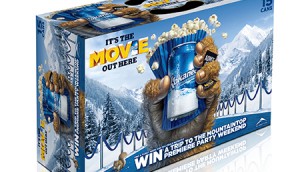 Creative Report Card: Movers and shakers
Who were the big jumpers on the list this year? Who won Best in Show? A look at some standout agencies and work from the 2014 Report Card.
CASSIES Gold: Budweiser puts on the Red Lights
The beer brand celebrated NHL goals with an innovative product that brought the excitment into consumers' homes.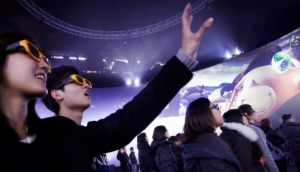 Consumers want brands to capture imagination: trend
Part two of JWT's Trend Report finds that immersive experiences and speaking in photos are fast-growing among Canadians.