Articles Tagged 'Anthony Chelvanathan'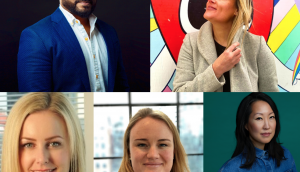 Inside the Jury Room: Social, PR, Direct and Media
Anthony Chelvanathan, Jordan Doucette, Krista Webster, Caroline Moul and Laura Kim share insights from the jury room on Day 2.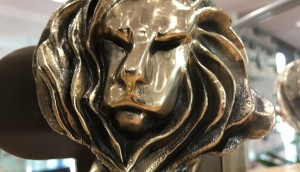 Cannes Lions announces 2021 jury members
Six judges will represent Canada and evaluate work using a digital judging platform.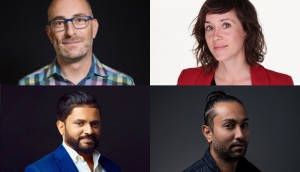 Edelman adds senior talent for global creative hub
Global CCO Judy John explains why she looked to Canadian talent to build the latest piece of the agency's global creative plan.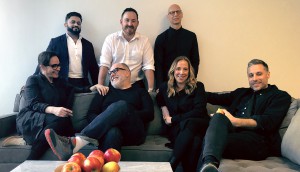 Leo Burnett grows exec team as Judy John prepares exit
The agency's leadership ranks are expanding as it transforms in step with Publicis Groupe.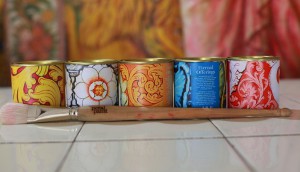 Leo Burnett paints outside the lines
How a line of "Petal Paint" exemplifies the benefits of taking a collaborative, borderless agency approach.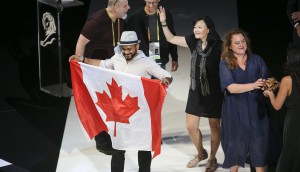 Creatives' insights: The heart behind 'Cook This Page'
Leo Burnett's Anthony Chelvanathan on the perseverance and passion it took to create (and revive) the IKEA campaign.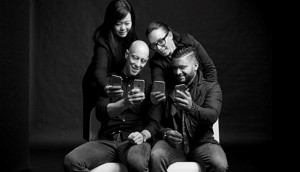 The 2016 Creative Report Card
It was a big year for P&G, Leo Burnett, Lg2, DDB, Grey and Rethink. See who else ranked high on the list this year.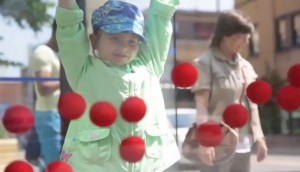 Top Cannes Contenders: OOH
Strategy is counting down the campaigns most likely to win big at the Palais at this year's festival.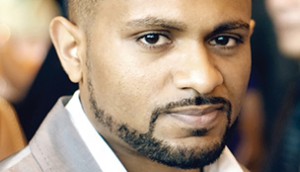 Creative Report Card: Most likely to succeed
A deeper look at some of the top art directors and copywriters in this year's rankings.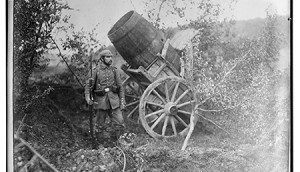 A different kind of resume
Droga5′s Ted Royer and Leo Burnett's Judy John share what made some new hires stand out from the pack.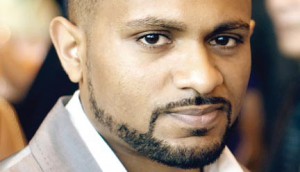 Creative Report Card: Art and copy winners
Steve Persico & Anthony Chelvanathan of Leo Burnett reveal their not-so-secret sauce for success.