Articles Tagged 'AOY 2015'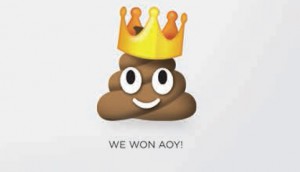 Back page: Agency of the Year emojis
Thought the recent middle finger addition was exciting? Check out our AOY-specific selection.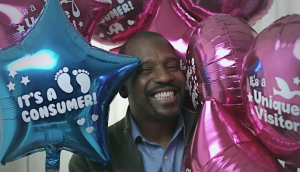 Watch all of the AOY videos
The shortlisted agencies show us the funny in videos created for strategy's Agency of the Year Awards gala.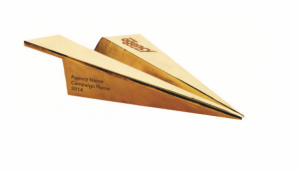 2015 Agency of the Year shortlists revealed
Did your shop make the cut? Here are finalists in the agency, digital, media and PR competitions.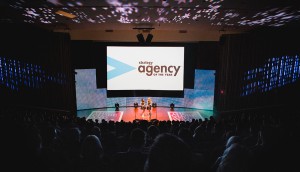 Digital and PR Agency of the Year judges revealed
Here are the jurors who reviewed more than 80 cases that were entered into DAOY and PR AOY.