Articles Tagged 'AOY14'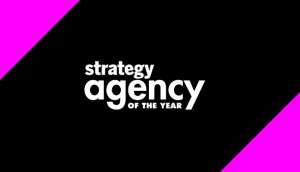 AOY Jury
Read up on this year's panel of Agency of the Year judges.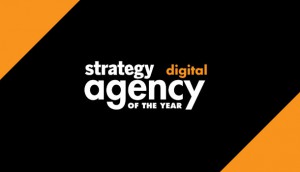 DAOY Judges
Who scored this year's entries to determine the Digital winners?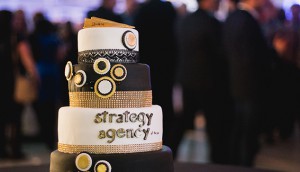 AOY: Process & Shortlists
Here's who made the shortlist and how we crown the winners.
Big winners and big data
Strategy editor Emily Wexler on how a few AOY winners are upping their analytics game.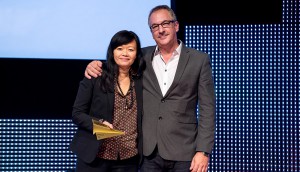 Leo Burnett wins AOY
Missed last night's show? Here's a quick recap: John St. and Lg2 tied for Gold Digital AOY, OMD picked up top spot on the Media AOY list and North Strategic won our inaugural PR AOY. Check out who else placed at this year's awards.