Articles Tagged 'apple'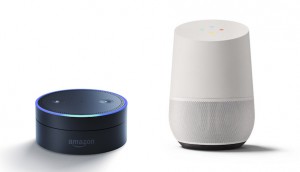 Does Alexa or Google win with marketers?
A poll shows where some businesses see the most opportunity with voice platforms.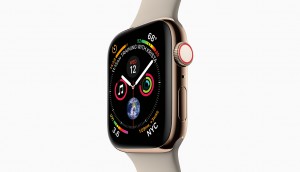 Gadget Tracker: How many people are buying an Apple Watch?
Plus, Waymo gets one step closer to self-driving cars.
Happy employees make happy customers
Telus' chief envisioner Dan Pontefract details how improved corporate culture leads to better customer retention.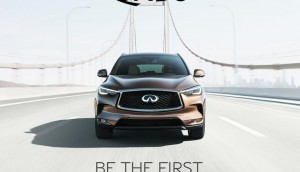 Infiniti builds buzz with early adopters
The luxury auto brand is building interest in the QX50 SUV by tapping into consumers' excitement for technology.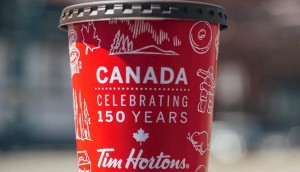 Tim Hortons named most authentic Canadian brand
Cohn & Wolfe adds Canadian consumers to its global 200-brand study for the first time.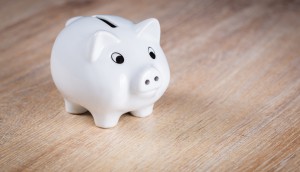 What's trending for 2018?
From penny-pinching to facial recognition, here's what Mintel sees for next year.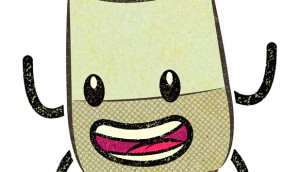 Preparing for brands that talk
With voice assistants, brands are figuring out how to insert themselves into a new kind of conversation and the high-stakes method of search.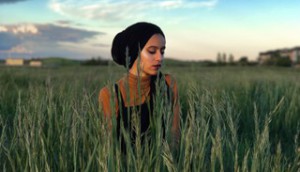 Your last minute look back on Canada 150
From redesigned cash to stunts full of cheese, here are a few final additions to this year's roster of celebratory campaigns.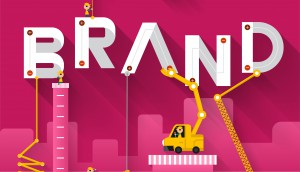 If you're not careful, you can lose the mojo
Publisher Mary Maddever on how far gutsy attitude and staunch conviction can get your brand.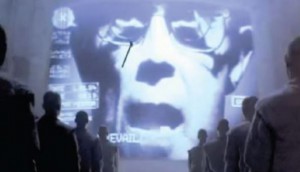 1984, revisited
Ad guru Ian Mirlin offers lessons on how today's agencies can learn from yesterday's brands.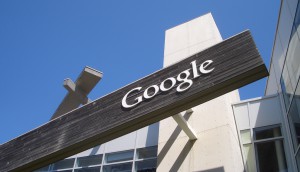 Google is most influential brand, again
The tech co receives high marks for innovation and trustworthiness while Netflix soars for women and millennials.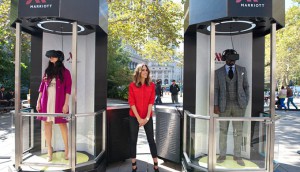 Science fiction tech gets a reality check
From mind control to teleportation (well, sort of) the future of marketing is here.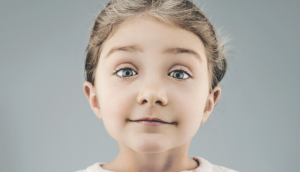 Canada takes three more Lions (out of) home
Leo Burnett, Lg2 and Brad collect Silver and Bronze hardware for creative featuring beers, balls and blocks.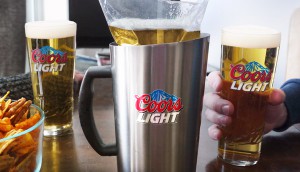 Ahead of the pack
From Periscope to VR, check out some of the early brand adopters of hot new tech.