Articles Tagged 'apple'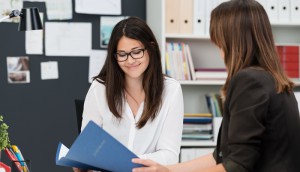 The secret behind true mentorship
It's more than just teaching methodology, says Brand Voice's Syd Kessler. It's about personal relationships too.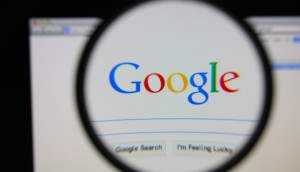 Google is most influential brand
The tech giant leads the pack, while Tim Hortons ranks high in corporate citizenship and Facebook falls short on trust.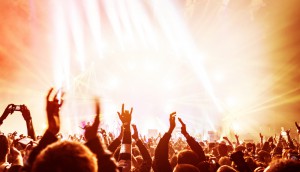 Are you entertaining?
Part one of JWT's Trend Report finds Canadians are slow to embrace shopping anywhere, but really (really) want cool experiences.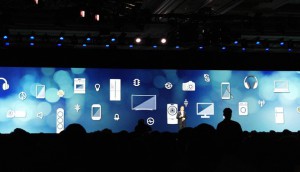 Connected everything gets polished at CES
How has the internet of things evolved for 2015, and which companies have new toys to show off?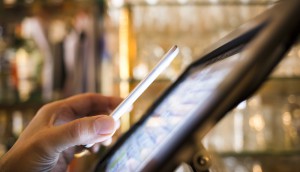 Predicting 2015′s top digital trends: infographic
From beacons to branded content, here's an analysis of the digital trends that are top of mind going into the New Year.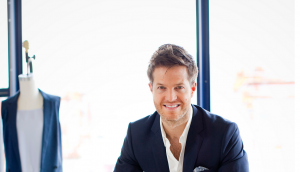 Oliver Walsh gives Aritzia a digital makeover
We're rolling out our Marketers of the Year all week. First up, the fashion brand's first CMO has led it into uncharted digital waters.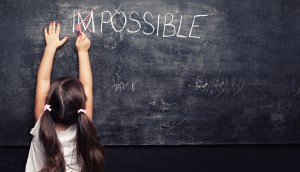 Bottling optimism
Do you see opportunity, or uncertainty and despair? Tony Chapman on how to find your "O Factor."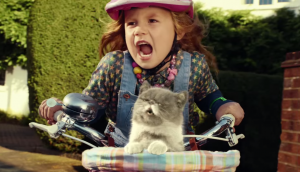 The connected family
Mobile allows families to be together, while still doing their own thing. That means changing how you talk to them, says Microsoft's Alyson Gausby.
Overall Brand of the Year: Crowning Tim Hortons
There's no stopping this beloved Canadian icon. From product and tech innovation to going viral, here's how to secure the top spot on the Brands of the Year list.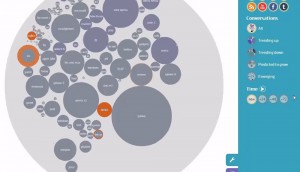 From probabilistic to predictive analytics
Is that a crystal ball in your pocket or are you just crunching data?
Infographic: Big brands command big sales
True fact: the U.S.'s annual serving of Lay's chips is heavier than an aircraft carrier, and other massive consumption info.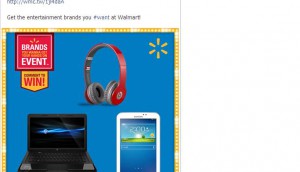 Walmart campaign highlights big brands
The retail giant aims to raise awareness around its offerings from Apple, Samsung and L'Oreal, among others.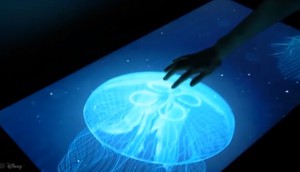 A feel for the future
What under-the-radar tech could make touching screens a totally new sensation? KBS+'s Cameron Wykes takes a look.