Articles Tagged 'apple'
Google named most influential brand in Canada: Ipsos Reid
The third annual survey, released at FFWD Ad Week, introduces President's Choice and MasterCard as new entrants to top 10.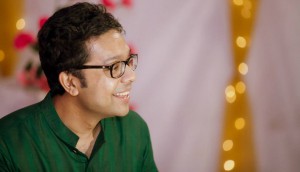 How far should the Apple fall from the tree?
Former brand head at Airtel Bangladesh, the third largest telco in the world, Imran Aziz opines on why the iPhone maker should eschew calls to make a cheaper headset to compete with Samsung.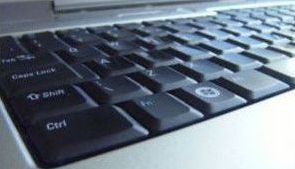 Google ranked most influential brand in Canada: Study
The company ranked tops in Canada and the world, followed by Microsoft, Apple and Facebook, according to the latest edition of the Ipsos Reid study, unveiled today at FFWD Ad Week.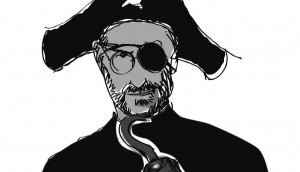 Remembering a corporate rebel
Columnist Tony Chapman reflects on what we can learn from Steve Jobs.