Articles Tagged 'apps'
Brands have one chance to make a first digital impression
Research from Cisco suggests that using more apps during the pandemic has also raised consumers' expectations.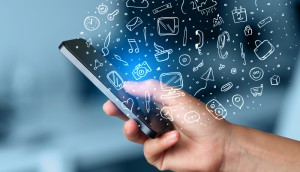 Rethinking brand utility
Taxi's Thomas Kenny on why there's nothing wrong with focusing on your core offering.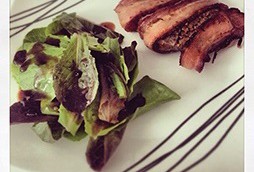 Apps to cozy up with
From coupon reinvention to making reposting pics easy, experts play brand matchmaker with apps you definitely need to know about.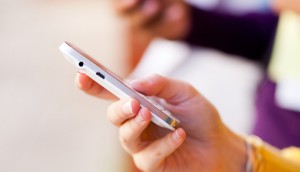 Marketing trends: what's hot and not
Shorter videos and native advertising are deemed in, as hashtags and prankvertising are considered to be on their way out.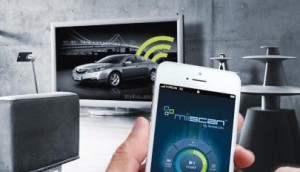 Are you talkin' to me?
Apps like MiiScan and Shazam are connecting ads to phones through sound, and the technology is slowing starting to pick up in Canada.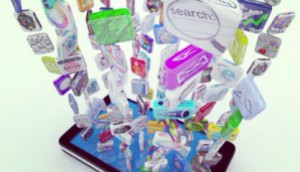 SXSW blog: The power in our pockets
Naked Creative's Paula Swirla takes a look at some innovative apps, from one that preps you on people before you meet them to one that creates a personal cloud for your files.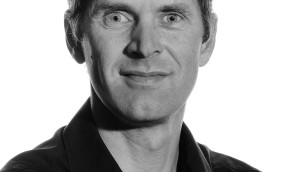 2013: The year of the family app
Andrew Barrett on how apps of the future should bring people together.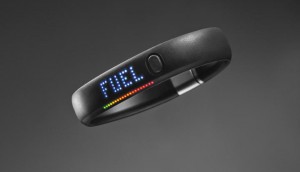 Next Big Things
From the app-ification of brands to adopting new technology to developing new partners, we look at what's new and next in the marketing landscape.
Next Big Things: Tech to watch
Keep your eye on this emerging technology, from Google glasses to 3D printing to TV apps that revitalize old-school hip-hop.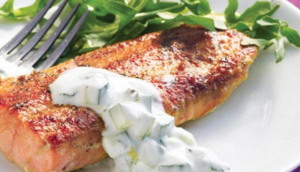 Sobeys launches Moodie Foodie app
The grocery chain's new app lets consumers choose recipes based on how they are feeling at that moment.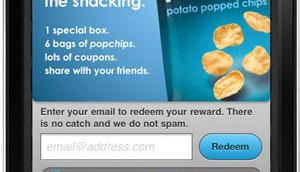 Next Big Thing: Virtual bounty
The best things in life (and now from brands) are free, as consumers get rewarded for social WOM, or just for being their game-playing, entertainment-loving selves.