Articles Tagged 'ar'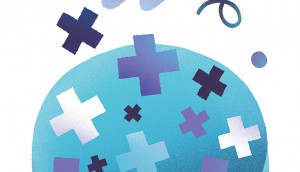 What is on the minds of Canada's marketers?
We asked respondents for predictions about agency relationships, tech, diversity and more in our annual Marketer Survey.
Tech in Action: Shanghai's AR-filled Starbucks
The giant new retail location lets visitors see inside the roastery's operations and order from anywhere.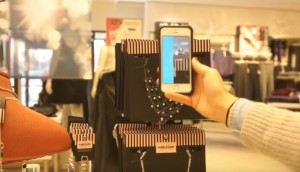 Penningtons brings AR in store
The retailer boosts engagement ahead of Black Friday with a "Mystery Quest" app.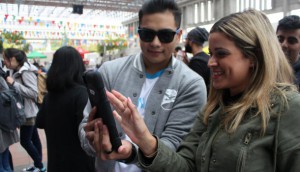 Air Miles augments its campus tours
The brand adds an AR element to its promotion with post-secondary students this year.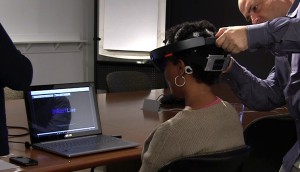 Shikatani Lacroix gets in shoppers' heads
The design agency is combining neuromarketing with VR and AR to measure emotional responses to digital prototypes.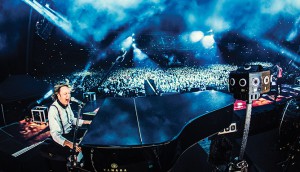 Next Big Things: New tech will lead to new storytelling
How VR, AR and even UHD will open the doors to different kinds of content and entertainment experiences.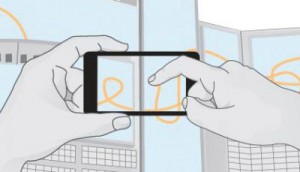 Teehan+Lax takes AR to next level
The Toronto-based agency unveils Touch Vision Interface, which uses smartphone tech to make AR a hands-on experience.