Articles Tagged 'Argyle'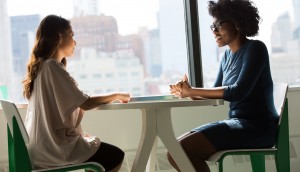 Humber establishes scholarship for BIPOC in PR
Agnostic is leading a group of agencies in an effort to remove financial hurdles that can keep talent away from the industry.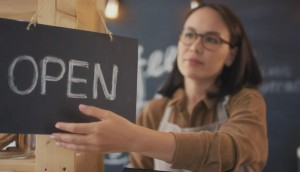 UPS wants to cement itself as a small business partner
The logistics company's first made-in-Canada campaign aims to change the perception that it only serves big companies.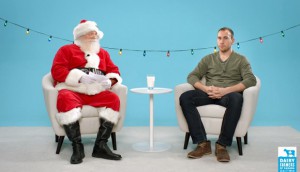 Dairy Farmers of Canada sit down with Santa Claus
A pair of holiday campaigns touch on two messages that have been focus areas for the organization throughout the year.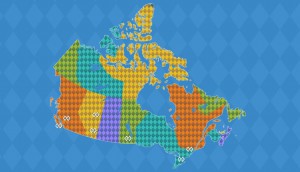 Argyle acquires two firms in westward expansion
The communications consultancy grows by bringing Changemakers and Context into the fold.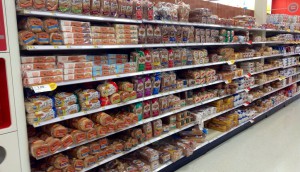 Do Canadians still trust their grocery stores?
After allegations of bread price fixing, a survey shows existing relationships might help grocers ride out an ongoing scandal.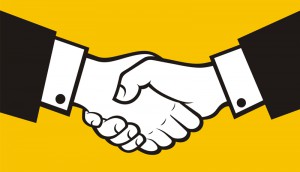 Which brands are building strong relationships?
Banks and airlines perform better than expected, plus other new research findings.