Articles Tagged 'association of canadian advertisers'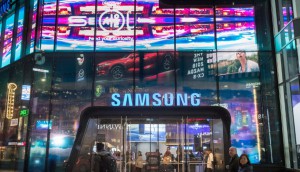 Canada's most influential brands: Tim Hortons out, Samsung back in
Google once again tops Ipsos' annual survey, as two of the country's most notable brands compete to remain in the top ten.
Government passes food marketing bill
As Health Canada works on regulations, many stakeholders were unable or unwilling to participate in consultations.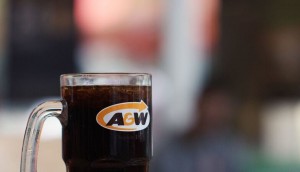 A&W CEO and marketer to receive ACA Gold Medal
Susan Senecal and Tom Newitt will be honoured during the Strategy Awards next week.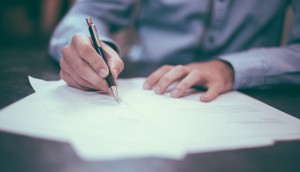 Ad industry reaches tentative deal with ACTRA
The new agreement, if ratified, would address issues around step-up fees and low-budget digital productions.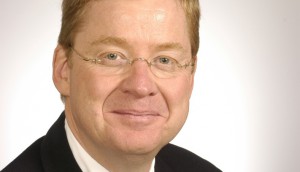 ACA vice president Paul Hetu dies at 65
The marketer and agency partner was seen as a "driving force" for the Quebec marketing industry.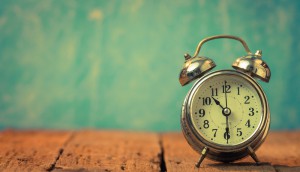 Up to the Minute: T1′s new creative leader
Plus: Zulu picks up government account, Global Marketer Week returns to Canada and more news you might have missed.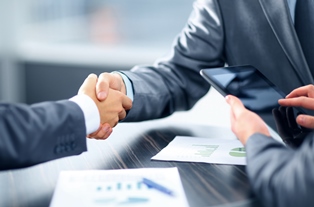 ACTRA members ratify new commercials pact
Canadian performers voted overwhelmingly in favour of the new three-year deal.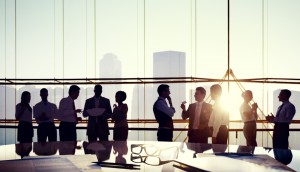 Advertisers and ACTRA reach tentative deal
Mediation moves 17 days of bargaining towards a deal, with the professional performers voting over the next five weeks.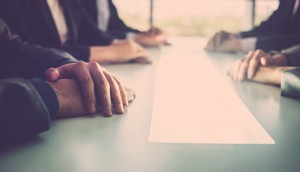 ACTRA-advertisers contract talks move to mediation
The current round of bargaining between the actors' union, ad agencies and advertisers appears hung up on the thorny issue of internet use of commercials.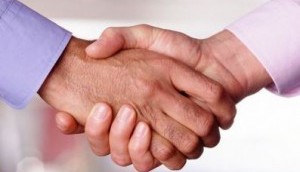 APC and UDA renew their collective agreement in Quebec
The advertising consortium has reached an agreement with the Quebec artists' union over use of TV content on the internet.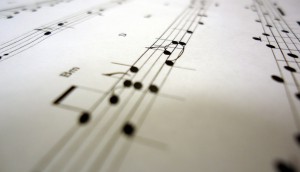 Musicians strike a deal with Canadian advertisers
The new agreement with the Canadian Federation of Musicians includes a pilot project to assess commercials made for new media.