Articles Tagged 'AToMiC 2017'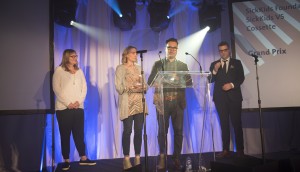 Cossette, Rethink big winners at AToMiC 2017
Several high-impact cause campaigns were among those that dominated last night's awards.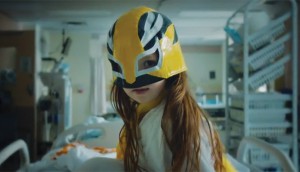 AToMiC 2017: Beyond tears and victimhood
Cause campaigns choose empowerment over sentimentality, and win big at AToMiC.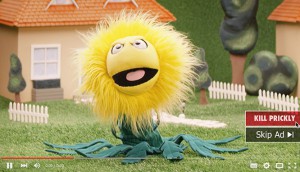 AToMiC 2017: Messing with media
Scotts Miracle-Gro, Duracell and the Canadian Safe School Network took dramatic steps to earn your attention.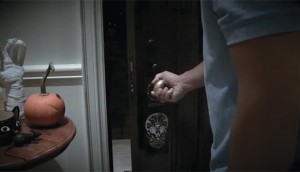 AToMiC 2017: Selling products with new products
WD-40 and Doritos designed new merchandise for holiday contexts.