Articles Tagged 'AToMiC 2018'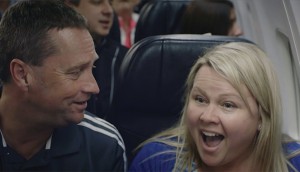 Marketing on a grand scale
To wow crowds and drive engagement, sometimes bigger really is better.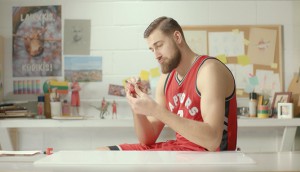 Let's get integrated
These brands utilized all available touchpoints to get the word out about everything from beer glasses to figurines.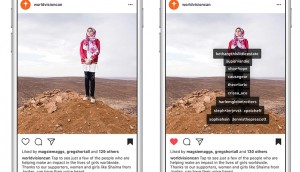 Mobilizing Canadians
Using digital platforms to bring communities together for worthy causes.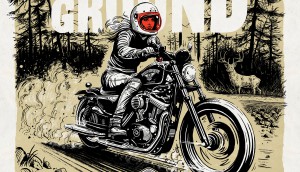 Riding the branded content wave
Handwritten notes, documentary series and old timey jingles give brands new ways to embrace storytelling.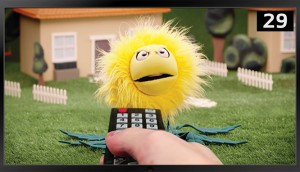 Media-jacking on the rise
How brands fought passivity by interrupting the regular flow of content on TV and in digital.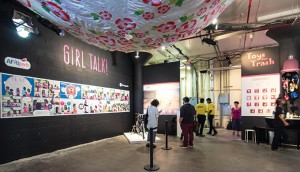 Cause for design
How clever visual design helped three non-profits communicate their missions.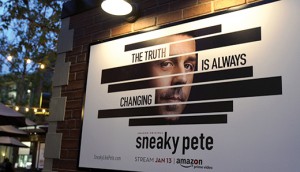 Big (biometric) data
Facial recognition, eye tracking and infrared cameras gave these ads a much, much deeper connection to consumers.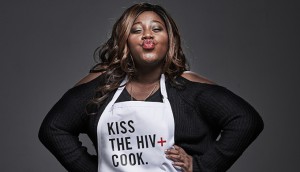 Bold and brazen hits the mark
How taking risks and pushing boundaries is taking cause marketing to new levels.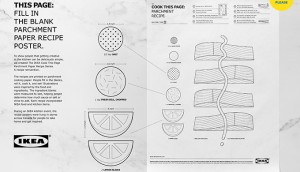 Utility in small packaging
Brands made parchment paper, cardboard boxes and drink trays work a bit harder for extra engagement.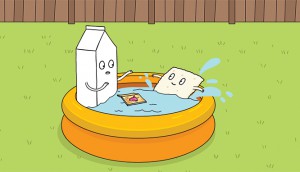 Targeting tactics with a digital bent
Using new platforms helped these brands meet younger consumers where they already live.