Articles Tagged 'AToMiC'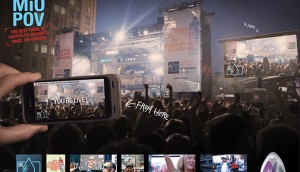 AToMiC Awards: Participation is king
When a campaign is dependent on people's involvement, brands better be sure they're along for the ride. These examples proved hard to resist.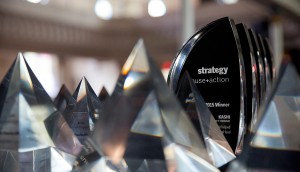 2015 AToMiC jury
Read up on our panel of experts who selected this year's winners.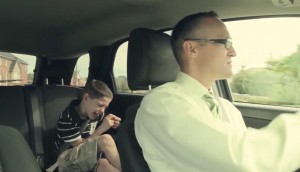 AToMiC jury revealed
As the Jan. 23 entry deadline approaches, check out who will judge this year's best in creative, entertainment, tech and media innovation.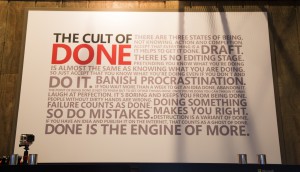 2015: Hack at it
From our year-end issue, publisher Mary Maddever on reinvention and a 2015 wishlist.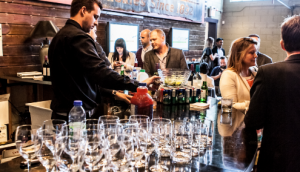 Photo gallery: AToMiC Awards
Industry folks hit up Airship 37 in the Distillery District last Thursday to collect some trophies for out-of-the-box thinking.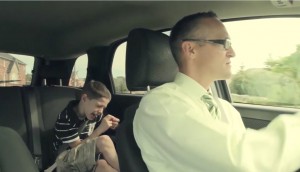 AToMiC winners crowned in Toronto
The awards show recognized powerful Canadian advertising, with the Tourette Syndrome Foundation and Saatchi & Saatchi claiming the Grand Prix.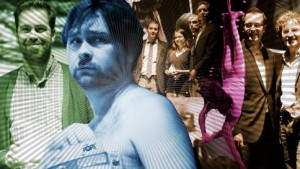 AToMiC shortlist: part seven
And that's a wrap! Strategy releases the final nominees in Tech and Transmedia, just in time for Thursday's show.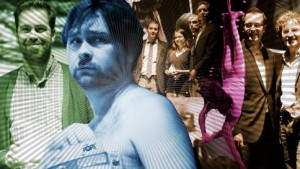 AToMiC shortlist: part six
In the penultimate installment, strategy reveals the nominees for the Niche Targeting and Print categories.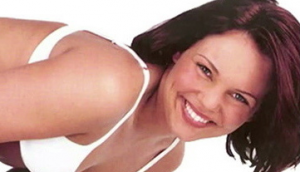 Ogilvy takes two Webby Awards
Zulu Alpha Kilo and Lowe Roche will also take home prizes at the 18th annual award show later this month.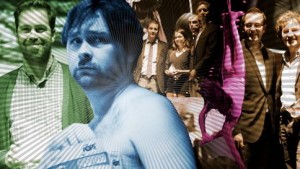 AToMiC shortlist: part three
Strategy's got your Best Brand Integration nominees.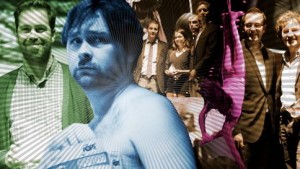 AToMiC shortlist: part two
Keep 'em coming. Strategy releases the shortlists for the AToMiC Idea and ROI categories.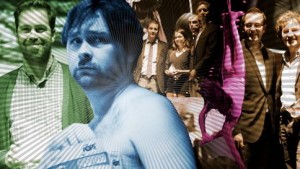 AToMiC shortlist: part one
Did your campaign make the cut? Strategy announces the nominees for the top creative collaborations and CSR campaigns that challenged the status quo.