Articles Tagged 'Audrey Carr'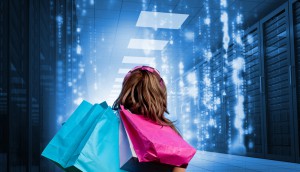 Trending in #2015
From smart shelves to new fulfillment options, here's what the pundits predict will be big in shopper marketing.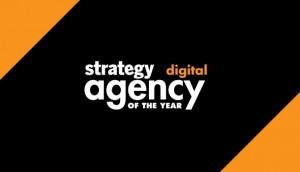 DAOY Judges
Who scored this year's entries to determine the Digital winners?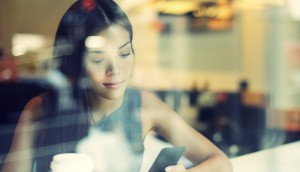 Getting mobile to work for you
Nurun's Audrey Carr on which questions to ask for your mobile strategy.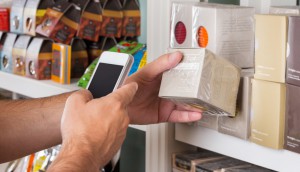 Are bricks-and-mortar retailers ready for flexible pricing?
Nurun's Audrey Carr on how a hybrid dynamic/flexible-pricing model can be win-win for retailers and consumers.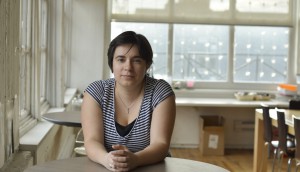 Lessons from e-tailers
Nurun's Audrey Carr on three expectations shoppers have, and how bricks and mortar stores should tap into them.