Articles Tagged 'Aurora Cannabis'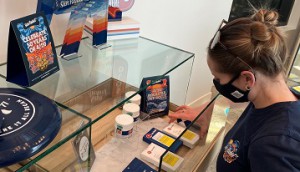 Cannabis brands celebrate 50 years of 4/20
From in-store marketing and staff raises to NFTs and art that conveys smell, maturing brands found a lot of ways to mark the date.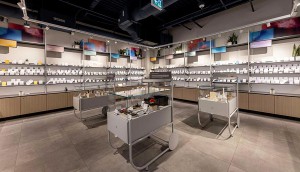 Cannabis brands are still high on the in-store experience
Catering to different segments, price tiers and education levels could help drive differentiation in a saturated retail market.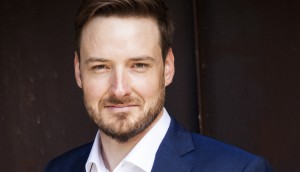 Aurora hires new VP of marketing
Gerald Alvoet will help lead a CPG-inspired strategic shift at the cannabis producer.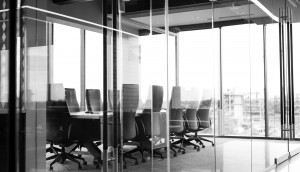 Corner Office Shifts: Sami Siddiqui gets new role at RBI
Plus, Aurora Cannabis bumps newly named CCO to top executive role, and Save-On-Foods makes several leadership changes.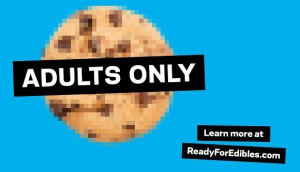 Aurora brings safety-focused messaging to edibles
The cannabis producer is using its experience in introducing medical products to be proactive about responsible consumption.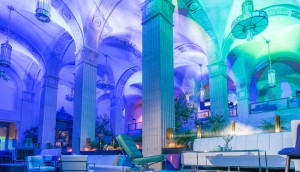 Why brands are creating arts-driven experiences
Consultancy MassivArt's CEO explains why more marketers (in Toronto especially) are activating their brands through art.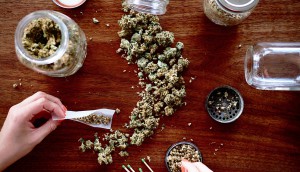 Licensed producers will get one store each in Ontario
The government outlined details of its private cannabis retail plan, including taking oversight outside of the LCBO.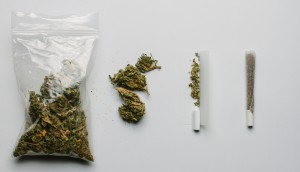 Aurora turns to Shopify for ecomm
The cannabis company will transition to a new online shopping platform as it continues with domestic and global expansion goals.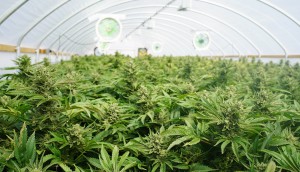 Aurora Cannabis to acquire MedReleaf
A new cannabis giant is set to be formed with increased production capacity and a wide portfolio of brands.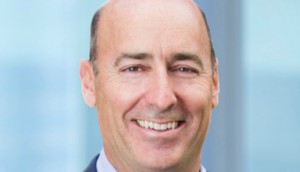 Corner Office Shifts: PwC Canada's new CEO
A round-up of senior-level executive changes you may have missed.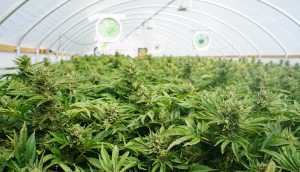 Aurora Cannabis acquires CanniMed Therapeutics
Months of tension come to an end, creating an even bigger player in the Canadian cannabis industry.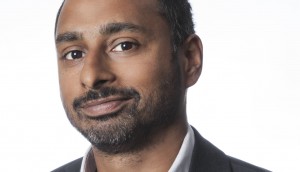 Aurora Cannabis names global marketing SVP
Former Halifax agency president Savior Joseph takes on a growing international cannabis brand.