Articles Tagged 'Automat'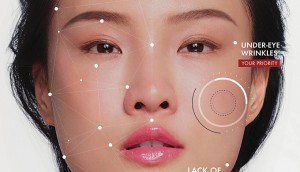 The Innovation Roadmap
L'Oreal, Telus and RBC's investment strategies offer lessons on how to lay the groundwork for innovation.
Automat combines chatbots with display ads
The company has partnered with a Google-backed startup to expand the reach of conversational platforms.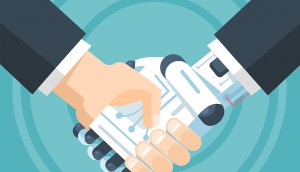 Element AI and Automat strike strategic partnership
The relationship hopes to bring more artificial intelligence expertise to the platform that powers clients' chatbots.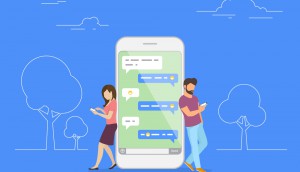 National Bank enters the chatbot space
A partnership with Montreal's Automat is the bank's first test of conversational marketing's possibilities in finance.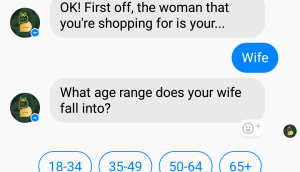 How L'Oreal is exploring AI-powered chat
The company has partnered with Automat on a series of new services and will open a global "AI centre for excellence" in Montreal.