Articles Tagged 'Axe'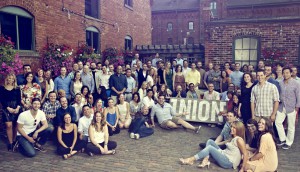 Union buys Trapeze
Is there something in the water? Another MDC pair have merged, this time under the Union banner, giving the team the scale to go after bigger clients.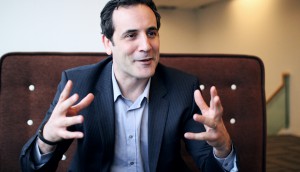 Unilever's edge is global, green and digital
Dickie Martin, the CPG co's new VP marketing, brings worldly knowledge to the Canadian market.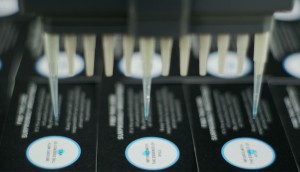 Crazy or cool? Axe debuts a pheromone-infused business card
The Unilever brand team worked up a sweat to make these uber-personalized business cards from Union.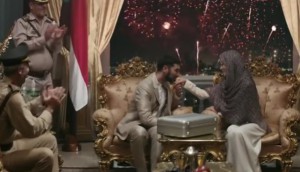 Axe grows up
The Unilever brand is launching a "Pose for Peace" campaign to empower its socially-conscious target demo.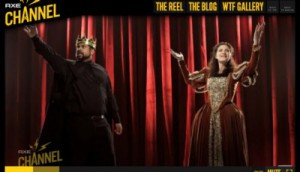 Axe Canada launches online channel
The brand puts a very modern twist on Shakespeare with a new online destination providing shareable content.