Articles Tagged 'B Lab'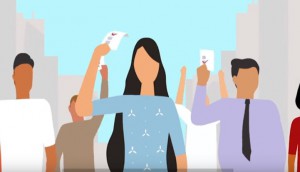 B Lab wants Canadians to 'vote' for B Corporations
The non-profit's first national awareness campaign attempts to show how easy it is to support values-driven organizations.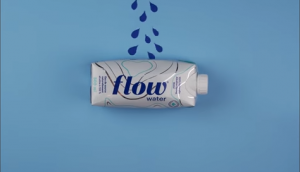 Flow Water joins the B Corp-certified movement
The brand's CEO argues the stamp of approval is important, even if most consumers don't yet recognize it.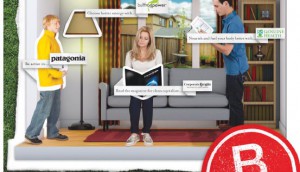 Becoming CSR-certified
More than 65 Canadian companies have become Certified B Corporations, making a legal commitment to deliver social or environmental benefits to society.