Articles Tagged 'back to school shopping'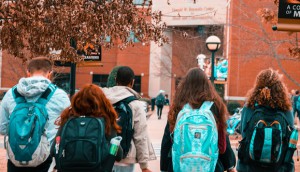 Back-to-school spend expected to drop 21%
A new survey finds certain categories could be harder hit than others, though Quebec seems slightly more resilient.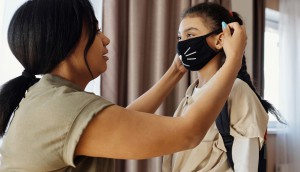 Moms more concerned about prices than safety in back-to-school shopping
A survey also finds ecomm habits developed during COVID are tough to break.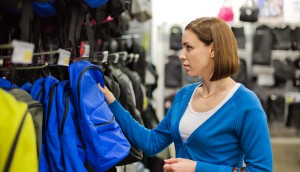 How are Canadians buying for back-to-school?
As the busy retail time of year draws to a close, we look into some seasonal stats.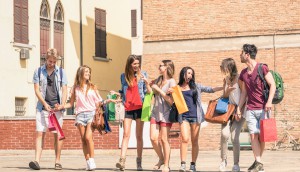 Back-to-school shopping by the numbers
Google data reveals whether consumers are visiting more or fewer stores, plus the role of mobile.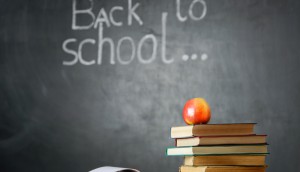 Infographic: BTS shopping 101
Get schooled in when, where and how parents are buying for the new school year.