Articles Tagged 'back-to-school'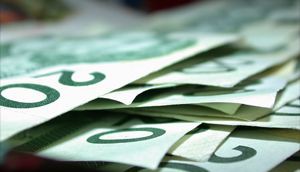 Back-to-school spending jumps
Montreal's Ernst & Young forecasts the highest growth since the 2008 recession.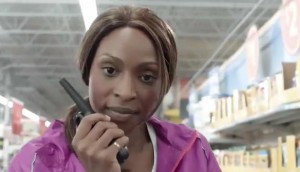 Moms' moods inspire Walmart
From the emotional to the ultra-organized, the retailer showcases multiple mom personas in its new back-to-school campaign.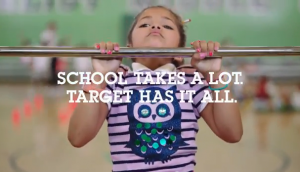 Target heads to school
The retailer is targeting fashion-forward kids and their moms with its first Canadian back-to-school season push.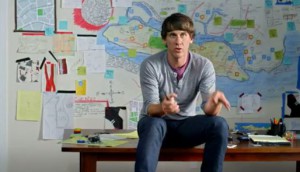 Best Buy's innovative back-to-school campaign
The retailer is tapping real innovators to target the university-bound crowd.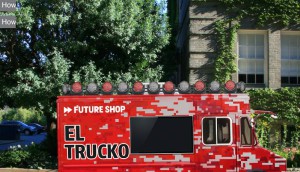 Future Shop goes back to school
The company has launched a food truck-themed Facebook app, and a tech-forward creative campaign.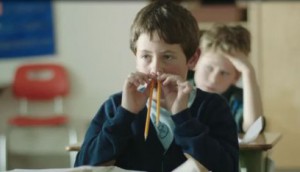 Staples starts the clock on back-to-school
The retailer is launching into the season with a bigger radio push and a new Facebook app to target teens as they begin to search for school supplies.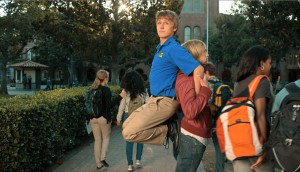 Shifting focus for back to school
Retailers like Best Buy, Staples and Walmart are targeting students head-on.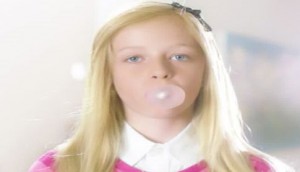 The best of both worlds
Sears has something for both mom and daughter to love.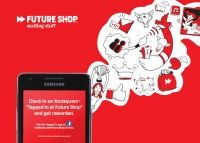 Future Shop is "everywhere"
The company targets a new audience with its most multi-platform back-to-school campaign ever.