Articles Tagged 'Baffin'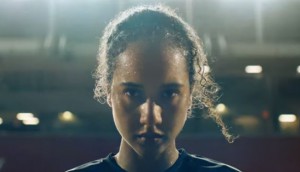 Strategy's 2019 Nice List
Filled with holiday goodwill, our staff singles out work from the past year worthy of some extra recognition.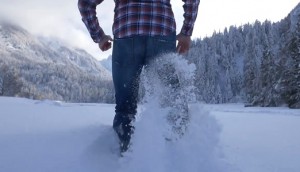 Baffin slows down to stand out
The footwear brand's recent acquisition by Canada Goose helps it put more muscle behind a poetry-centric campaign.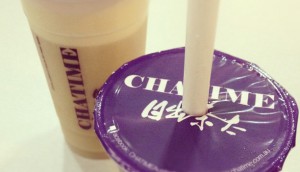 Elemental slurps up Chatime account
The expanding bubble tea franchisor goes looking for moments to win away from big-name coffee players.