Articles Tagged 'Baileys'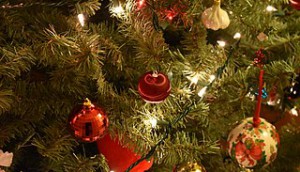 Baileys branches out from coffee
A Christmas tree market is part of a bigger strategy to reposition the Diageo brand as a more versatile treat.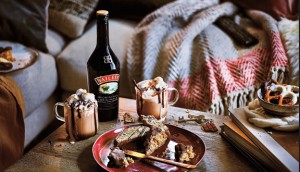 Baileys hits malls with Treat Bars
The Diageo brand is bringing its pop-up model to the GTA to promote its global indulgence message during the holidays.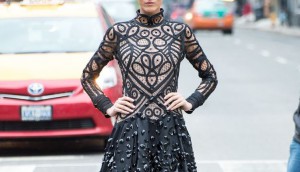 Baileys walks the runway
The Diageo liqueur is marking its rebrand with a specially-made dress designed by Lucian Matis, which will make its debut during World MasterCard Fashion Week.