Articles Tagged 'Barry Quinn'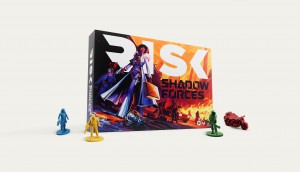 How Hasbro reimagined two iconic board game logos
Risk and its publisher Avalon Hill have new iconography designed to evolve with them (and the growth of board gaming).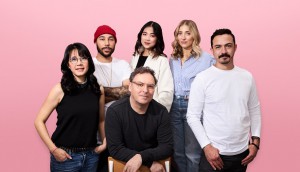 Industry vet Barry Quinn has a new agency called Quake
The agency, which has already led a rebrand for Goodfood, wants to help clients figure out which societal shifts will help their business.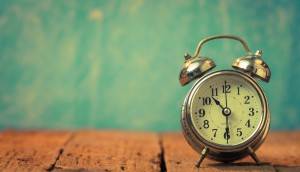 Up to the Minute: Rain43 names new creative leaders
Plus: Clio Awards announce judges and more news you may have missed.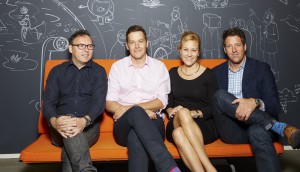 TBWA\Toronto, Juniper Park merge
Jill Nykoliation will head up the new shop, while TBWA's Canadian president Jay Bertram has resigned.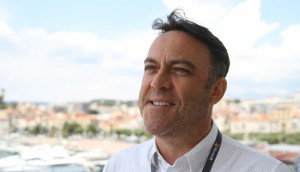 Video: In the jury room with…
Taxi's Frazer Jelleyman, Juniper Park's Barry Quinn and Pirate's Tom Eymundson dissect work in Cyber, Design and Radio.