Articles Tagged 'Barry Quinn'
Up to the Minute: Rain43 names new creative leaders
Plus: Clio Awards announce judges and more news you may have missed.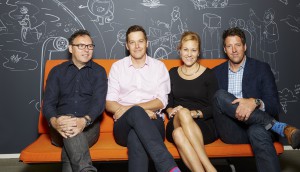 TBWA\Toronto, Juniper Park merge
Jill Nykoliation will head up the new shop, while TBWA's Canadian president Jay Bertram has resigned.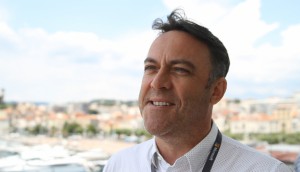 Video: In the jury room with…
Taxi's Frazer Jelleyman, Juniper Park's Barry Quinn and Pirate's Tom Eymundson dissect work in Cyber, Design and Radio.