Articles Tagged 'bbdo toronto'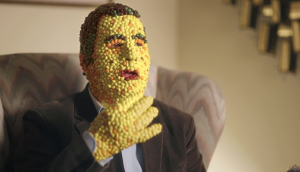 BBDO represents Canada at FAB
The agency, as well as its digital arm Proximity, took home awards for creative excellence in food and beverage.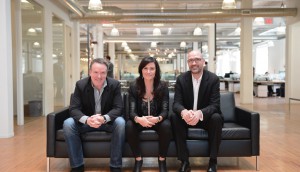 Nancy Crimi-Lamanna joins FCB
The former BBDO exec will work alongside the recently-promoted Jeff Hilts to lead FCB's day-to-day creative.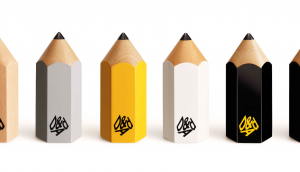 Leo Burnett and JWT pick up White Pencils
Check out what Canadian work will be picking up D&AD Pencils at the London awards ceremony in May.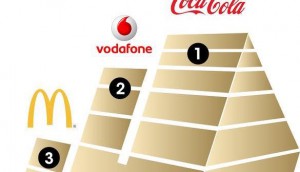 Coca-Cola deemed most effective brand
This year's Effie Effectiveness Index also breaks down the most effective agency networks and holding cos.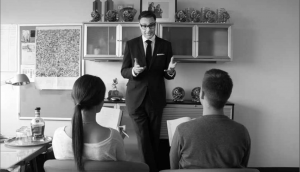 Back Page: How to make it in the ad biz
Definitely real, 100% accurate advice from a veteran adman (a.k.a. BBDO's Peter Ignazi) to young creatives starting out.
AToMiC Awards: Product development, joining the maker movement
What will they come up with next? Check out these innovative products that won over the jury.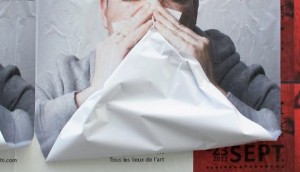 Canada gets 11 shortlist mentions on Monday
Lg2 gets the most nods, with two in Outdoor and one in Press. Today's Media, Mobile, Press and Outdoor lists bring Canada's total shortlist count so far to 20.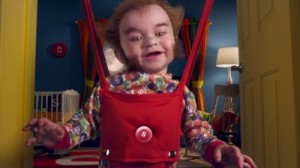 BBDO leads New York Festivals shortlist
Proximity, DDB, Juniper Park, Leo Burnett, Taxi and BlackJet are also in the running at the international award show, to be announced May 2.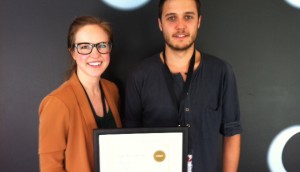 Young Lions and Young Marketers winners announced
The winners of the Globe and Mail-sponsored Canadian awards were announced this afternoon at the CMDC conference.
Winners announced for 2012 NYF International Advertising Awards
BBDO leads the pack of Canadian ad agencies that picked up awards at the 55th annual event in New York City.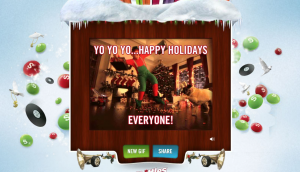 Skittles raps the rainbow in a gif
Skittles and BBDO have created a unique sharing opportunity to promote the brand over the holidays.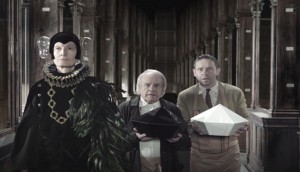 AToMiC Brand Integration
Coca-Cola sings its way to gold with "Coca-Cola Covers." Danone takes silver and Doritos gets bronze.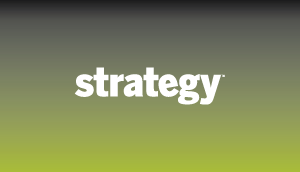 The Olympic Torch burns all across Canada
The Olympic Torch burns all across Canada