Articles Tagged 'BCP'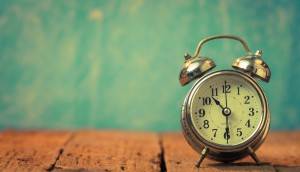 Up to the Minute: Marketel's museum win
Plus: New hires at Ariad and Razorfish, and other news you may have missed this week.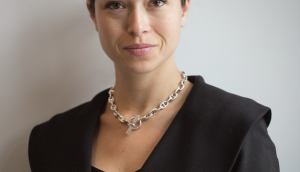 MSLGroup hires new executive director
How Isabelle Dube-Cote fits into the PR agency's plans for growth, collaboration and reaching the Quebec market.
Why BCP merged with Publicis Montreal
The two Publicis-owned shops didn't want to be in competition, according to agency execs.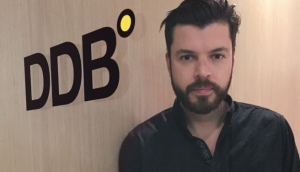 DDB Montreal names VP/CD
Etienne Bastien joins the new office to lead the Volkswagen creative, while Monique Brosseau comes on board as the VP managing director.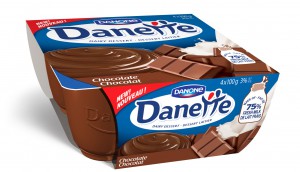 Danette's indulgence play
How Danone's latest arrival is poised to address an unmet need from the brand's yogurt lineup.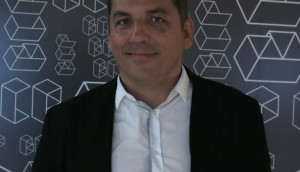 Lecordier returns to BCP
After joining Ogilvy last year, the industry vet treads familiar terrain to become EVP.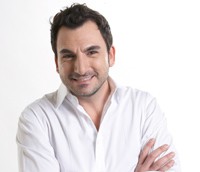 Alain Tadros appointed COO of Publicis Worldwide Quebec
The former president of Montreal's BCP will assume the newly created role overseeing the provincial network today.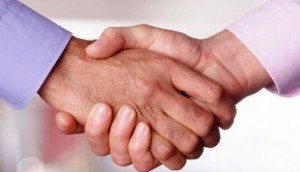 BCP appoints Chantal Joly as CD
The former EM creative director will round out the creative team, along with recent new hire Harry Bouchard.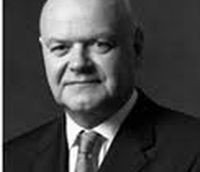 Gougoux sells BCP to Publicis
The owner sold his 100% stake in the agency, as well as his 30% stake in Publicis Canada.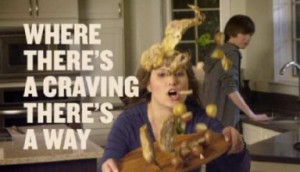 Pizza Delight disrupts at-home dining
The Canadian restaurant repositions itself with a TV spot that attempts to speak to families in the Maritimes.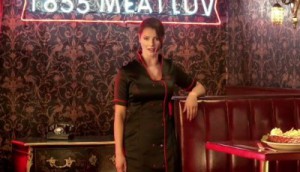 Baton Rouge launches a hot little number
The restaurant chain is targeting men with a new TV campaign that spoofs late-night XXX commercials.