Articles Tagged 'Be in the black'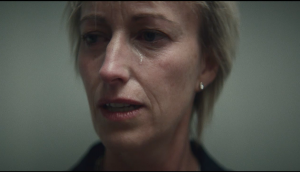 Strategy Awards 2016 shortlists: Part Six
We're rolling out all the contenders leading up tonight's gala. Today, we feature the final Challenger Strategy category.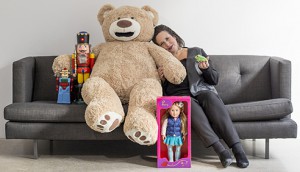 Marketers of the Year: Getting Interac users back in the black
Andrea Danovitch is transforming the brand from familiar face to financial liberator.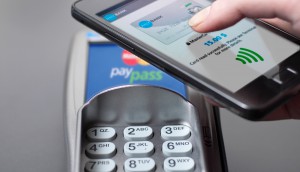 Cash is dead, long live cash
Given the adoption of mobile payments and recent pushes to use plastic, could the end be near for bills and coins?