Articles Tagged 'Belairdirect'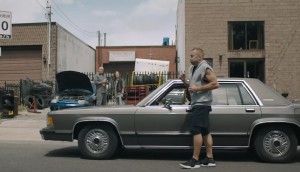 Belairdirect tags in Georges St-Pierre
The insurance brand hopes the fighter's recognizability will add to the stories it is telling in its new platform.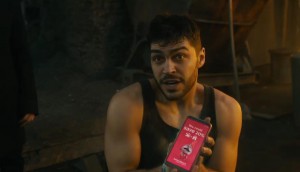 Belairdirect gets customers out of scary situations
The insurance company addresses the lack of control its customers feel without its usual knight pitchman.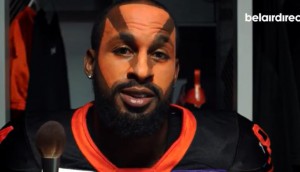 Belairdirect goes beyond the stadium
In a multi-faceted "Football Simplified" campaign, the insurance company looks to reach a larger number of fans.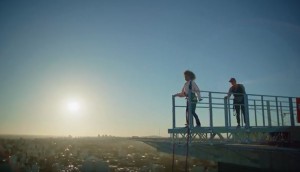 Belairdirect's push to be anything but exciting
In a new campaign, the insurance provider touts the benefits of offering simplified coverage.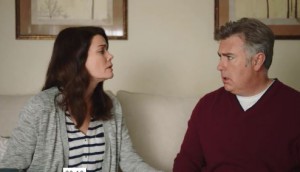 Belairdirect hosts an 'Insure-vention'
The insurance brand returns to a humorous approach in its latest ad campaign.
Belairdirect celebrates the way we drive
The insurance brand's new video series offers an emotionally relevant addition to its product-focused marketing.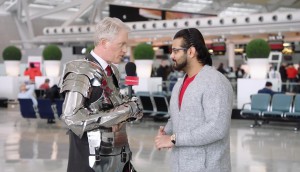 Belairdirect shows its forgiving side
A new campaign for the Accident Forgiveness program reflects a recent pain-point-focused approach to its marketing.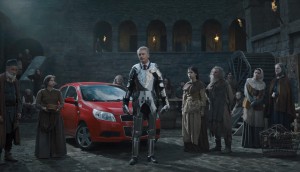 Belairdirect saves the day
The company's knight is still in medieval times, but now he's talking about accident forgiveness.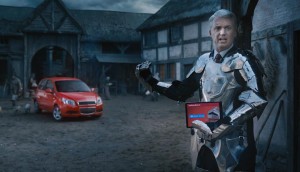 Belairdirect goes back in time
The insurance co sends its knight spokesman to the Middle Ages to inject some novelty into its creative.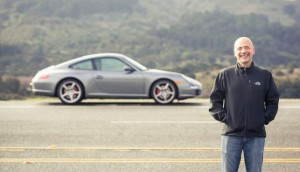 Turo comes to Canada
The car-sharing platform begins its international expansion, helped by a partnership with Intact and Belairdirect.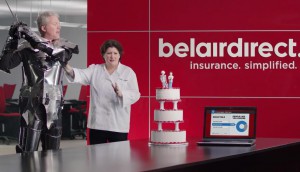 Belairdirect makes insurance a piece of cake
The company taps celebrity chef Lynn Crawford to show how its new Coverage Advisor makes finding a policy easier.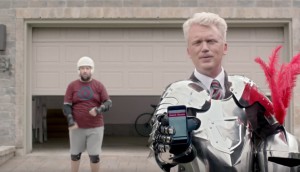 Belairdirect kicks your confidence
The insurance co's recent online spots urge you not to get too carried away after getting your quote.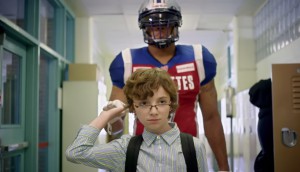 Check it out: Some proud protection
Montreal Alouettes players put their defensive skills to use for everyday underdogs.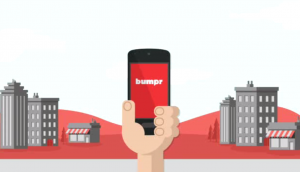 Belairdirect bumps your calls
A new app from the insurance co takes over your phone while driving to create a distraction-free experience.