Articles Tagged 'Bell Canada'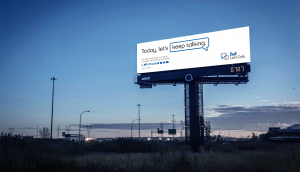 Bell simplifies the conversation on Let's Talk Day
The "countable" video for this year's mental health initiative zeroes in on encouraging people to take care of themselves, as well as others.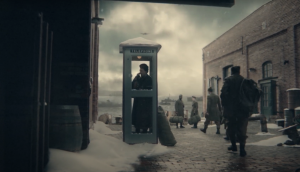 Bell takes a timeless approach to staying in touch
The telco made carols using phones and computers from the past 140 years to show how it keeps Canadians connected.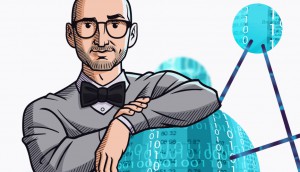 Bell Canada acquires Environics Analytics
The investment will enhance the consumer insight firm's privacy-compliant services that combine online and offline data.
Positive ROI on workplace mental health initiatives 'well within reach'
Investments are already having a positive impact on employees and the bottom line.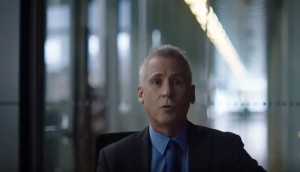 Bell broadens the Let's Talk conversation
The company forges ahead with its mission to reach more Canadians through its annual mental health initiative.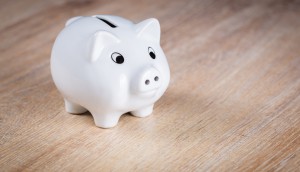 What's trending for 2018?
From penny-pinching to facial recognition, here's what Mintel sees for next year.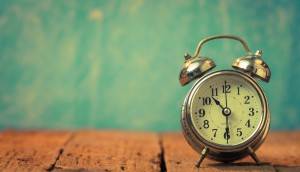 Up to the Minute: Marketel's museum win
Plus: New hires at Ariad and Razorfish, and other news you may have missed this week.
Bell's latest soccer play
Lg2 takes a flipped approach to surprising celebrity moments with the new spot.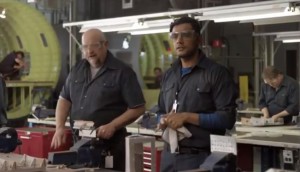 How Bell has refined its plan to fight stigma
What's changed for this year's "Let's Talk" campaign and how it's influenced the telco's CSR strategy.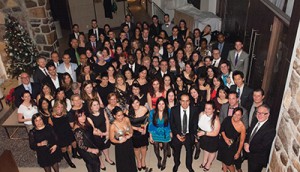 MAOY Bronze: Media Experts' holistic approach
The media shop gets Bronze honours for work for BMW, Bell Canada and Workopolis.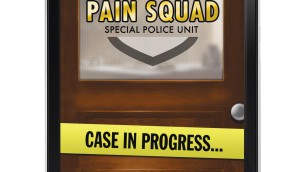 Canada's creative contenders
What should bring come the Cannes hardware this year? Strategy reached out to Canada's top creative and media stars to shed light on the best work of the year.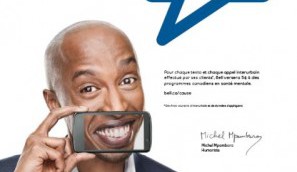 Bell gets chattier
The company has expanded its "Let's Talk" campaign with an increased online presence.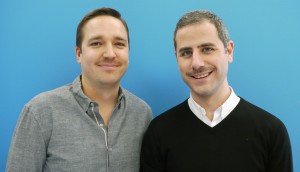 Rethink promotes two
Pema Hegan and Caleb Goodman are both getting new roles at the Toronto office.