Articles Tagged 'Bell Media'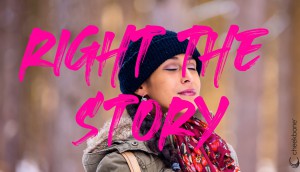 In Brief: Cheekbone and Sid Lee win first IDEA Award
Plus, Edelman wins AOR duties for Sol Cuisine and Match Marketing names new business development lead.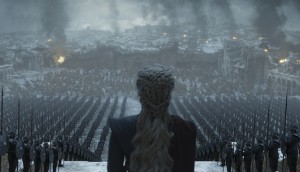 Canadian TV networks dive into streaming waters
How Canadian media companies are establishing their streaming brands to compete with Netflix and Amazon.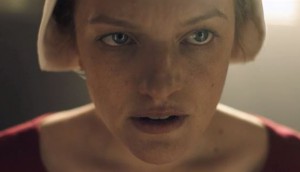 Crave rebrands to reflect move into premium content
Bell Media's SVOD service gets a new look, supported with a mass campaign, to signal its evolution into a premium offering.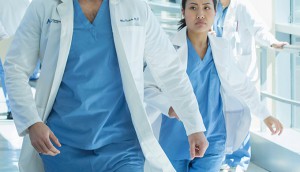 Fall TV's balancing act
Broadcasters aim to draw eyes (and advertisers) with rejigged schedules, fresh content and digital streamers.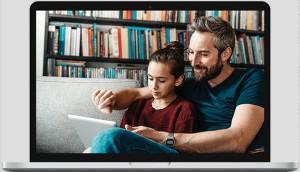 Fall TV: What's in it for the buyers?
From data-enhanced TV to new ways to engage with viewers, all the latest offerings coming from Canadian broadcasters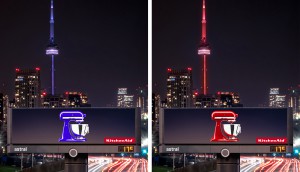 Who stood out in this year's Carte Blanche contest?
The clever OOH ideas that earned some creative teams a free trip to Cannes.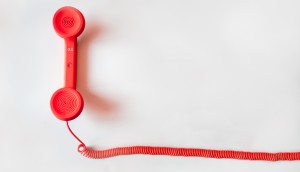 Fall TV 2017: What's all the complaining about?
Media folk air their grievances. Broadcasters respond.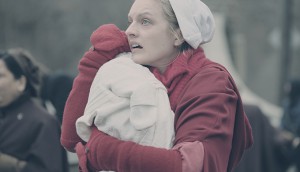 Fall TV 2017: Specialty shifts its targeting
While conventional is coming back to its broad audience strengths, specialty is fine-tuning its niche targets.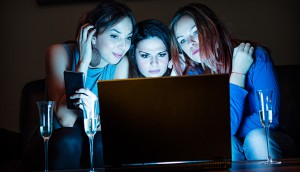 What's next in TV's digital revolution
Canada's BDUs and networks are vying for eyeballs in the streaming wars.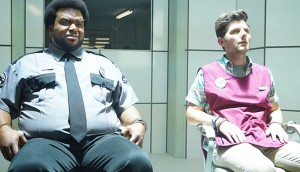 Fall TV 2017: Heartstrings and funny bones
Network and media execs explain why medical dramas are looking on the bright side and comedies are mixing with sci-fi.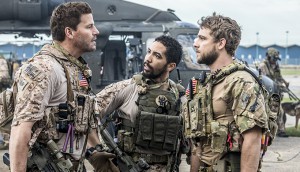 Fall TV 2017: Looking for action
From true crime to superheroes to Shondaland, here are the dramas networks are betting on to get the heart pumping.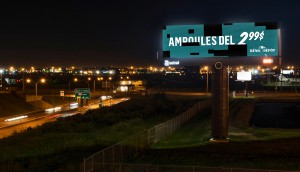 Carte Blanche winners rethink out-of-home
Check out the ideas that won three creative teams free media space for their clients (plus a trip to Cannes).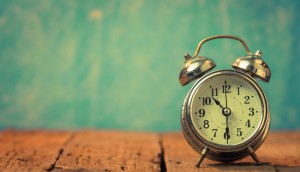 Up to the Minute: Pomp & Circumstance picks up a L'Oreal brand
Plus, the CBC commits to more Cancon and more news you may have missed.