Articles Tagged 'Bensimon Byrne'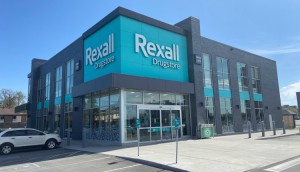 Rexall adds Instacart to its ecommerce mix
The new offering allows the company to trade on the strength of its brand in a growing retail space.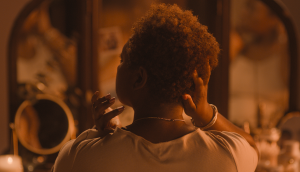 Gilead sheds light on a lesser-known breast cancer
A campaign from the pharma brand focuses on a form of the disease that overwhelmingly impacts people of colour.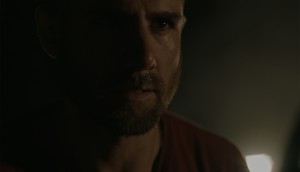 Casey House shows the horrors of HIV stigma
The hospital is once more looking to 'Smash Stigma' with a short film produced with creative network Tadiem.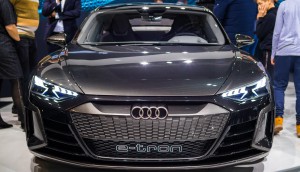 Audi taps Bensimon Byrne to fire up Canadian ambitions
The new AOR has been tasked with building an authentic, localized connection on the automaker's path to electric conversion.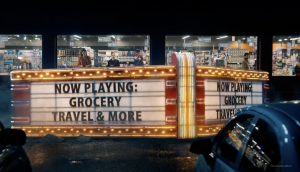 Sobeys bets big on growing Scene+
The first campaign promoting the loyalty program's expansion outside entertainment is also the grocer's largest marketing effort to date.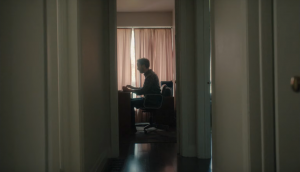 Cannes 2022: Two more nominations on the last round of shortlists
There was no Canadian work shortlisted in Sustainable Development, but Bensimon Byrne and Rethink picked up nods in Film.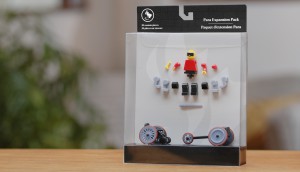 Cannes 2022: BBDO Canada takes a Gold Lion in Design
The Festival's four Craft-focused categories brought wins for eight Canadian agencies.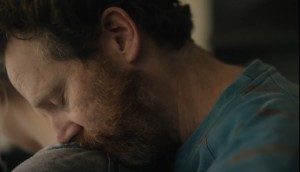 Cannes 2022: Canadian agencies get 23 shortlist spots in Craft categories
Nine agencies and their production partners got nominations for their technical achievements in Design, Digital, Film and Industry Craft.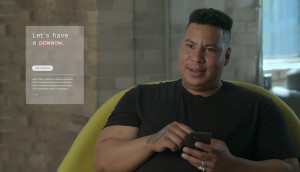 Cannes 2022: Health & Wellness Lions bring 10 shortlist spots
Despite being shut out of Pharma, six Canadian agencies are up for Lions Monday.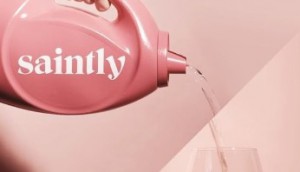 Saintly Wine spins a message about rose in a laundromat
The Arterra brand picked an unconventional venue for a wine tasting to build its connection to fashion.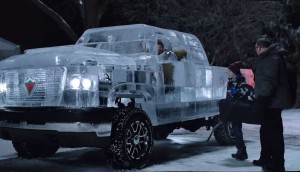 Most-read of 2021: Agencies
New agency models, new hires and new client relationships were among the most popular stories with readers this year.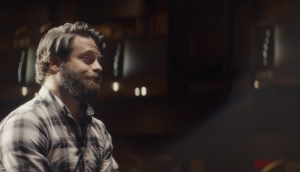 White Ribbon uses music to unlock men's emotions
A composition scientifically crafted to evoke a strong response is meant to challenge societal beliefs about masculinity.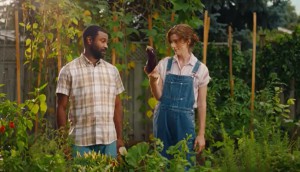 Jackson-Triggs embraces its mass appeal
Wine can be intimidating, so Arterra's new campaign leans into jokes and moments that are accessible to anyone.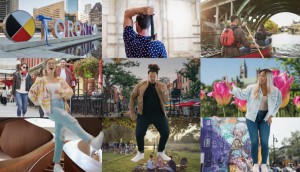 Montreal, Toronto and Ottawa sing of friendship's benefits
In a new joint destination marketing campaign, the three cities are hoping to encourage local tourism to help rebuild their visitor economies after COVID.