Articles Tagged 'Bensimon Byrne'
Most-read of 2021: Agencies
New agency models, new hires and new client relationships were among the most popular stories with readers this year.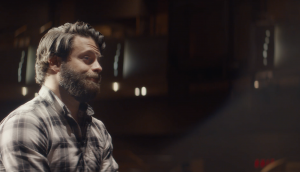 White Ribbon uses music to unlock men's emotions
A composition scientifically crafted to evoke a strong response is meant to challenge societal beliefs about masculinity.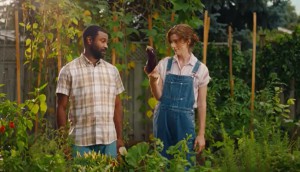 Jackson-Triggs embraces its mass appeal
Wine can be intimidating, so Arterra's new campaign leans into jokes and moments that are accessible to anyone.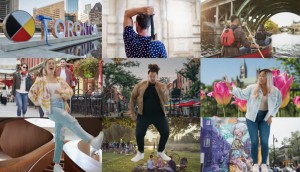 Montreal, Toronto and Ottawa sing of friendship's benefits
In a new joint destination marketing campaign, the three cities are hoping to encourage local tourism to help rebuild their visitor economies after COVID.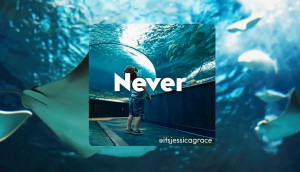 Destination Toronto bets on 'Never Have I Ever' strategy to rally local tourism
The $4.2 million campaign, which includes the launch of the My Toronto pass, aims to get locals and drive-in visitors to try things that have been in their backyard this whole time.
Cannes 2021: Entertainment and Craft categories bring 19 Canadian nominations
BBDO, FCB and Ogilvy are among the eight agencies that added to their tallies.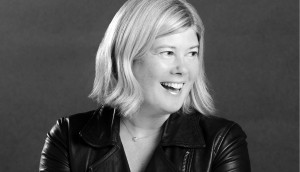 Bensimon Byrne establishes new leadership for its agencies
Under the Tadiem parent company, a new CEO and executive team have been named to lead the future of its three agencies.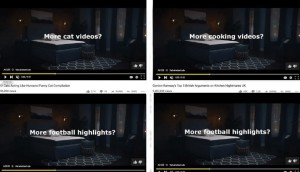 Rethink and IKEA win Effie Grand Prix
Cossette, Bensimon Byrne and Union were also among the Gold winners at this year's show recognizing creative effectiveness.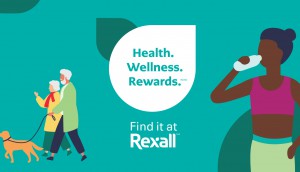 How Rexall added a health focus to its loyalty program
Be Well incorporates tools that allow members to more easily manage their well-being, in addition to earning points.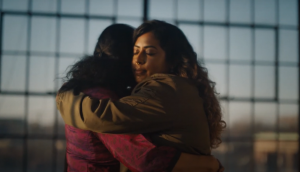 Arterra opens itself up to human connection
To keep wine relevant to younger consumers, the company positions its Open brand around vulnerability and acceptance.
How agencies are approaching the government wage subsidy
Now that eligibility details have been set in stone, leaders are conducting a 'balancing act' as they look for ways to protect their most valuable asset: staff.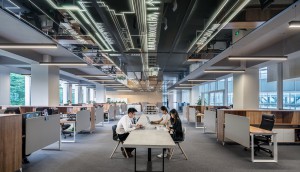 How execs are handling a crisis with no playbook
Agency leaders have dealt with recessions and uncertainty in their clients' business before. Why they think this time is different.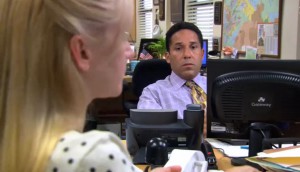 Why Casey House created new episodes of Friends and The Office
The re-edited episodes aim to give more reach to the non-profit's mission of breaking through stigma of HIV/AIDS.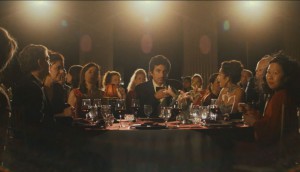 Inniskillin takes cues from Hollywood
A campaign for the Arterra Wines brand exemplifies the company's recent approach to creativity across its portfolio.