Articles Tagged 'Bensimon Byrne'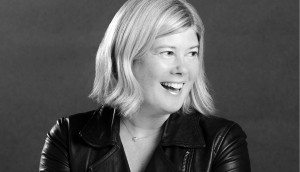 Bensimon Byrne establishes new leadership for its agencies
Under the Tadiem parent company, a new CEO and executive team have been named to lead the future of its three agencies.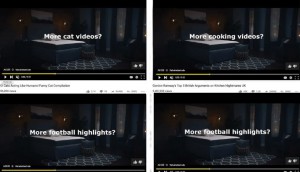 Rethink and IKEA win Effie Grand Prix
Cossette, Bensimon Byrne and Union were also among the Gold winners at this year's show recognizing creative effectiveness.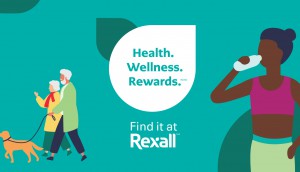 How Rexall added a health focus to its loyalty program
Be Well incorporates tools that allow members to more easily manage their well-being, in addition to earning points.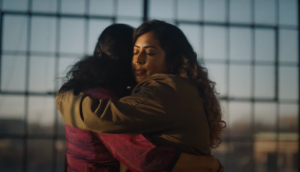 Arterra opens itself up to human connection
To keep wine relevant to younger consumers, the company positions its Open brand around vulnerability and acceptance.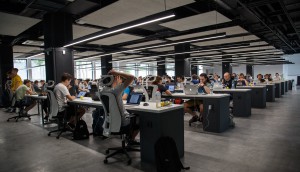 How agencies are approaching the government wage subsidy
Now that eligibility details have been set in stone, leaders are conducting a 'balancing act' as they look for ways to protect their most valuable asset: staff.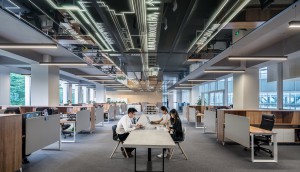 How execs are handling a crisis with no playbook
Agency leaders have dealt with recessions and uncertainty in their clients' business before. Why they think this time is different.
Why Casey House created new episodes of Friends and The Office
The re-edited episodes aim to give more reach to the non-profit's mission of breaking through stigma of HIV/AIDS.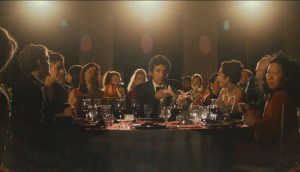 Inniskillin takes cues from Hollywood
A campaign for the Arterra Wines brand exemplifies the company's recent approach to creativity across its portfolio.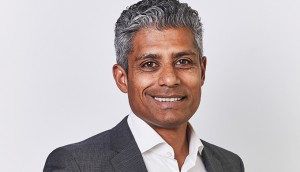 2019 MOY: Clinton Braganza is Scotiabank's miracle maker
This year's top Marketer of the Year keeps things loose as the bank makes good on a massive sports investment.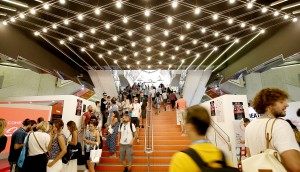 Cannes 2019: Canadian agencies earn 11 shortlist spots in Film
Brand Experience, E-Commerce, Radio and Mobile categories also saw several repeat campaigns add to their growing nomination tally.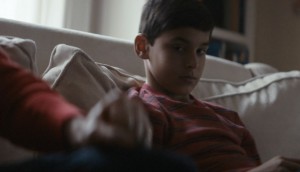 Cannes 2019: Bensimon, Edelman win Bronze in Health and Pharma
The wins in the festival's two Health categories are among the first for Canada.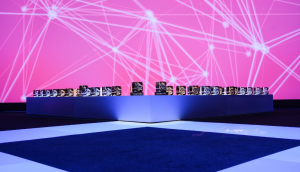 Cannes 2019: Canadian agencies earn 35 more nods across five shortlists
BBDO, Bensimon Byrne and Cossette are among the (many) agencies that earned shots at Film Craft, Design, Print, Health and Pharma Lions.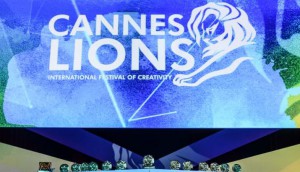 Bensimon Byrne, Grey make Glass and Innovation Lion shortlists
Canada is shut out of the Titanium category but brings three nominations into the festival.
2019 SIA Awards: From old perceptions to new realities
Campaigns that used different perspectives and new approaches to win awards.