Articles Tagged 'Bensimon Byrne'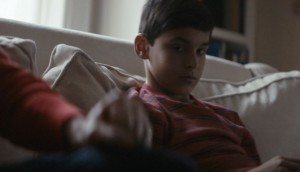 White Ribbon explores the roots of toxic masculinity
Launched on national anti-bullying day, the organization's new campaign draws attention to the negative socialization of boys.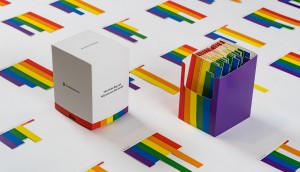 How Canada fared on the Warc Creative 100
FCB/Six's "Destination Pride" for PFLAG was the top-performing Canadian campaign on the global rankings.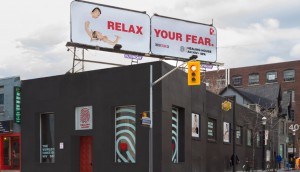 Casey House launches spa to relax (unwarranted) fear of HIV
The Toronto hospital's latest attempt to smash stigma is a spa staffed by people who are HIV-positive.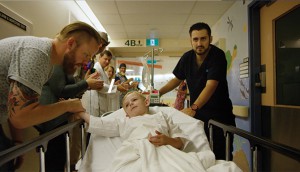 2018 Strategy Awards: Connecting with Canadians
BBDO and Cossette won in the Connection category, while Bensimon Byrne turned a curse to a blessing in Data/Tech Strategy.
2018 Strategy Awards: Changing the game
How BBDO Toronto and Bensimon Byrne, Narrative, OneMethod mixed things up, plus the Creative Catalyst winners.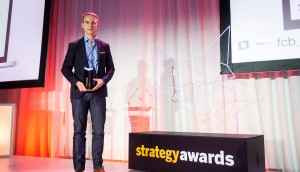 And the Strategy Award winners are…
FCB dominated the third annual awards gala last night in downtown Toronto.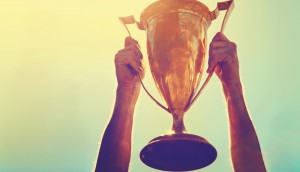 Bensimon Byrne, NFA win at AdAge's Small Agency of the Year
The agencies earned Canada the top prizes in the International category.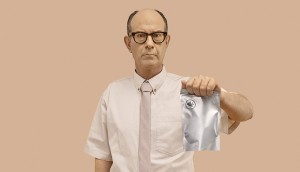 Welcome to the wild world of weed
How brands in a new billion dollar industry are navigating regulations and social perceptions as they prepare for liftoff.
Cossette is The One Show's Canadian Agency of the Year
The agency added to its award tally on Friday, with a total of 26 Pencils going to local shops.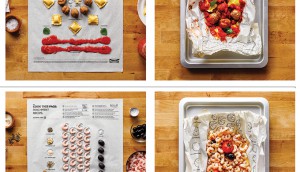 Taking a hands-on approach
How interactive executions helped brands drive trial and smash stigma.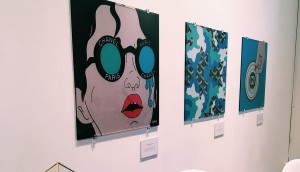 AltaVie aims for the premium cannabis consumer
MedReleaf targets people with no connection to cannabis culture using a new brand focused on mindfulness and "living in the now."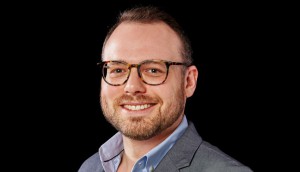 Bensimon Byrne adds new XD department
Jon Litwack will head the agency's experience design arm, which will serve all three of its divisions.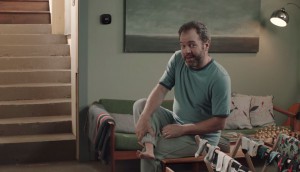 Ontario's lighthearted approach to climate change
A new campaign for the Green Ontario Fund suggests saving the planet may shrink more than your carbon footprint.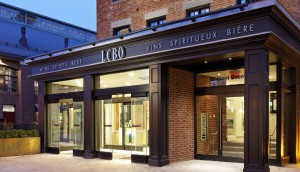 The LCBO's holiday guide to responsible hosting
The new CSR campaign was born from a year's worth of insights that led the brand to tap influencers and take to the streets.